The Shafer Farm is a 65-acre farm, nestled in the rolling hills of southwestern Michigan, less than 7 miles from Lake Michigan. Featuring numerous varieties of U-pick apples, peaches and grapes. Open August to October. Find us on Facebook.
What you can do here
U-Pick
Directions
From Chicago, I-94 East to Michigan Exit 16. Take Shawnee east 6.6 miles to Hartline. From Detroit, I-94 to Exit 27. Take Hollywood Rd. south 9.5 miles.
What to look for here
Apples, Grapes, Peaches, U-Pick Apples, U-Pick Peaches
Tour bus parking available: no.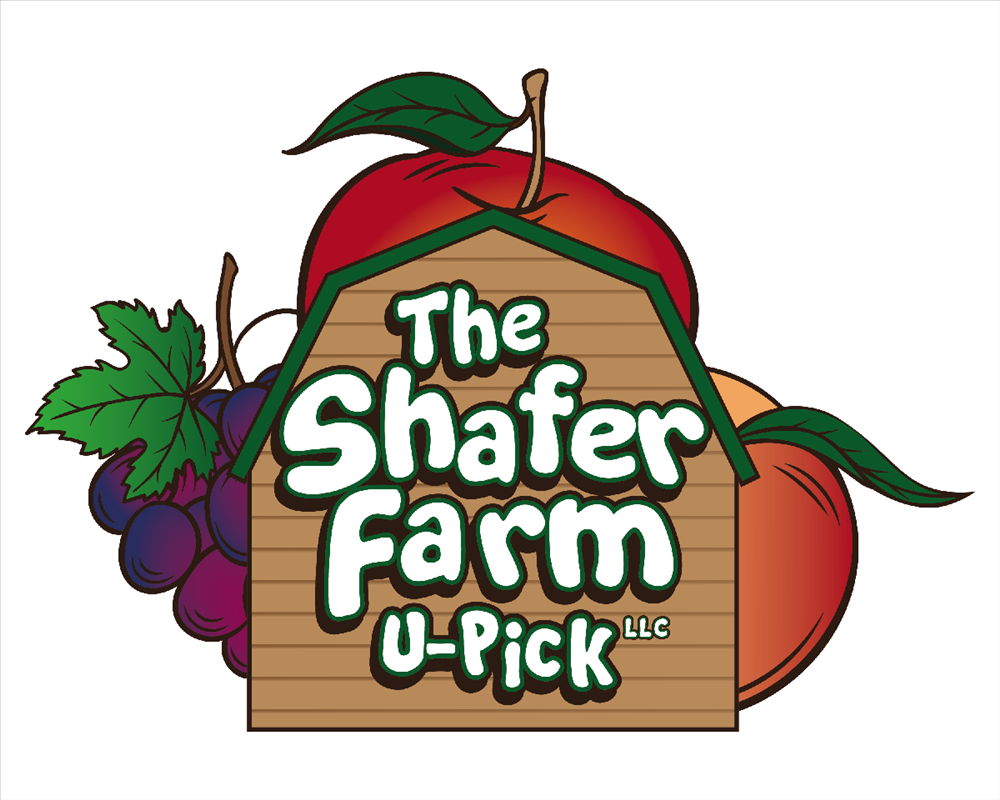 9800 Hartline Rd.
Baroda, MI 49101
Hours: Aug-Oct: 9am-6pm, 7 days a week