Partners
Legacy Sponsor: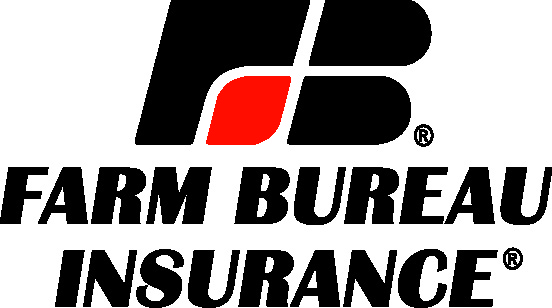 Farm Bureau Insurance of Michigan was founded in 1949 by Michigan farmers who wanted an insurance company that worked as hard as they did. Those values still guide the company today and are a big reason why they are known as Michigan's Insurance Company, dedicated to protecting the farms, families, and businesses of this great state. Farm Bureau Insurance agents across Michigan provide a full range of insurance services—life, home, auto, farm, business, retirement, Lake Estate®, and more—protecting more than 565,000 Michigan policyholders.
Print and Social Media Sponsor: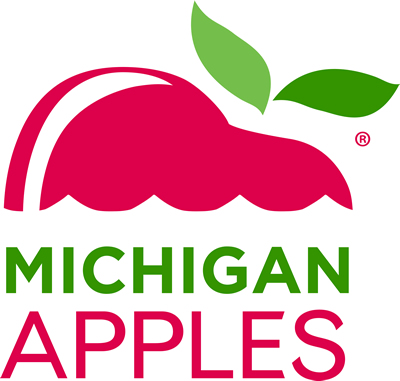 The Michigan Apple Committee engages marketing, research, education and communications for the benefit of Michigan's apple growers. Apples are one of the largest and most valuable fruit crops in Michigan. With about 20 varieties of apple commercially available, you can be sure to find a flavor perfect for you. Warm, sunny summers and cool fall nights and plenty of moisture from the Great Lakes create crisp, flavorful apples. No wonder Michigan is the place where apples love to grow!

Providing financial products and services to the agricultural industry and country living residents, including land loans, construction financing, home mortgages, operating loans, crop and life insurance, and tax and accounting services. Visit GreenStone at one of our 31 Michigan locations.
Michigan Agriculture Environmental Assurance Program
MAEAP is an innovative, proactive, and voluntary program that helps farms of all sizes and all commodities voluntarily prevent or minimize agricultural pollution risks. MAEAP's mission is to develop and implement a proactive environmental assurance program ensuring that Michigan farmers are engaging in cost-effective pollution prevention practices and working to comply with state and federal environmental regulations.
Enjoy the award-winning wines of Michigan at more than 100 wineries and tasting rooms throughout the state. Plan your wine tour using our interactive trip planner at michiganwines. com. While you're there, request a free Michigan Wine Country magazine – an indispensable guide to the wines and wineries of Michigan.
The Michigan Farmers Market Association (MIFMA) is a memberbased, statewide association with a mission to advance farmers markets to create a thriving marketplace for local food and farm products. Learn more, become a member, or find a farmers market at mifma.org or call 517-432-3381.
MSU Extension helps people improve their lives by bringing the vast knowledge resources of MSU directly to individuals, communities and businesses. Faculty and staff members provide tools to live and work better. From a personal meeting to information online, our educators work every day to provide the most current information when people need it to ensure success – in the workplace, at home and in the community. To reach any MSU Extension county office, call toll free 1-888-678-3464.
Friends
Arts and Eats
City of Birmingham
Edible Grand Traverse
Edible WOW
Lakeshore Harvest Country
Michigan Apple Fest
Michigan Barn Preservation Network
Michigan Bison Association
Michigan Brewers Guild
Michigan Christmas Tree Association
Michigan Craft Distillers Association
Michigan Cider Makers Guild
Michigan Festivals and Events
Michigan Lodging and Tourism
Michigan Maple Syrup Association
Michigan State Horticultural Society
National Asparagus Festival
National Blueberry Festival
Pure Michigan
River Country Tourism
Rockford Packaging
South Haven Chamber of Commerce
South Haven Convention and Visitors Bureau
St. Ignace Chamber of Commerce
Traverse City Tourism
Upper Peninsula State Fair
Advertisers
Arts and Eats
Cherry Republic
Crane's Pie Pantry
Edible WOW
Edible Grande Traverse
Frankenmuth.org
Franklin Cider Mill
Fruit Ridge Markets
Lakeshore Harvest Country
MAEAP
Meridian Township Farmers Market
Michigan Apple Fest
Michigan Brewers Guild
Michigan Christmas Tree Association
Michigan Cider Makers Guild
Michigan Farmers Market Association
Michigan Fiber Festival
Michigan Maple Syrup Asssociation
Michigan Wines
National Blueberry Festival
Post Family Farm
River Country Tourism
Rockford Packaging
South Haven Convention & Visitors Bureau
St. Ignace Chamber of Commerce
The Farmhouse Bed and Breakfast
Traverese City Tourism
Thunder Bay Resort
Wolcott Mill Metropark