To get the freshest, most delicious fruit, there's nothing better than picking it yourself. Michigan is home to many inviting u-pick farms. Visit this page often to see what's in season and ready to pick. And, don't forget to follow our 10 tips for fun at a U-pick farm!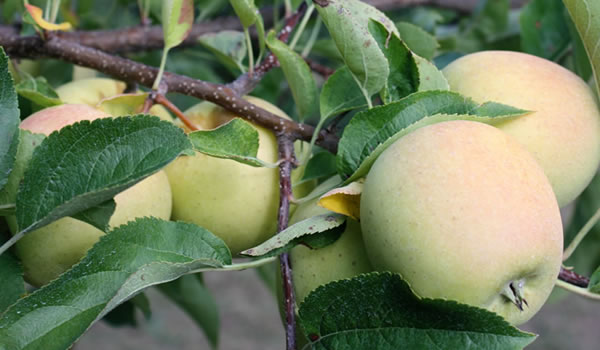 Apples
Sample the amazing variety of Michigan apples.
Raspberries
Delicate yet flavorful, raspberries are a treat both for the mouth and eye.
Blueberries
Blueberries are one of Michigan's most productive and nutritious fruits.