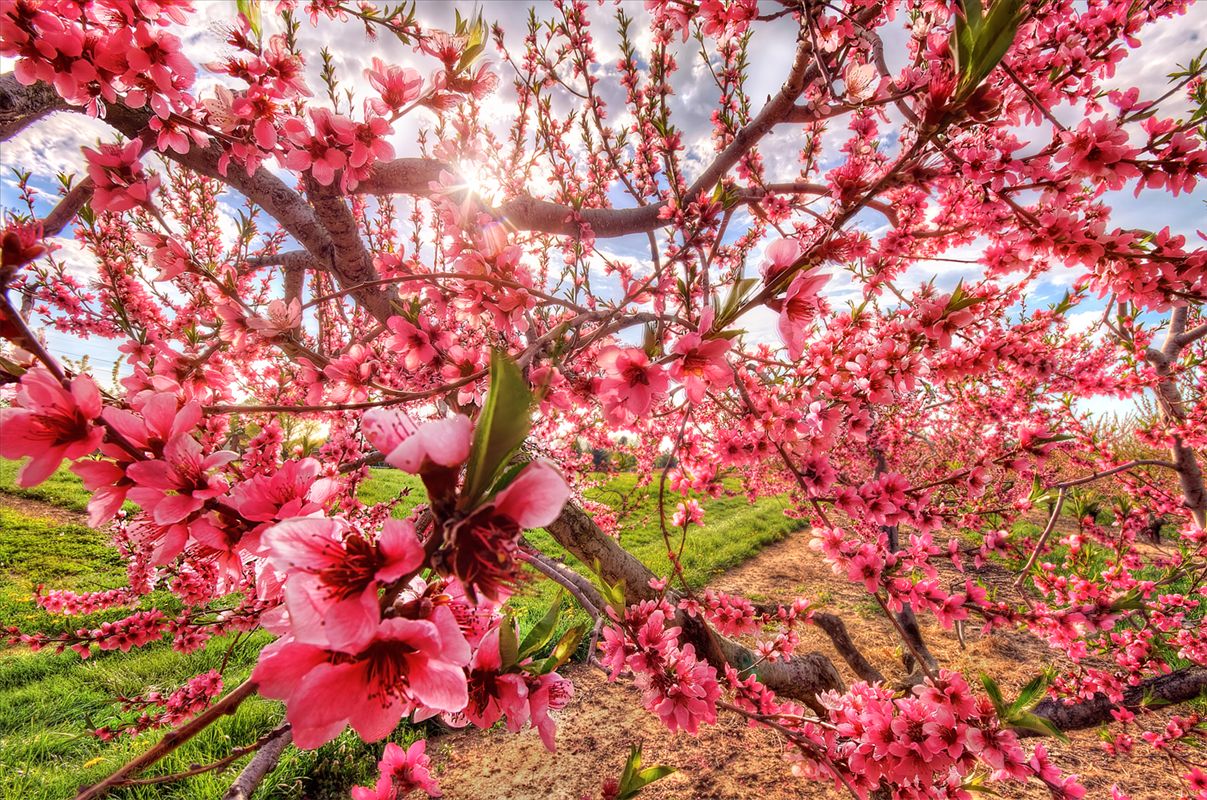 Since the foundation of our state, family farms have served as the backbone of our communities.
Our land and its natural resources define Michigan and the members of the
Michigan Agritourism Association
are committed to being good stewards of this wonderful gift.
Our Mission
Michigan Agritourism is a non-profit association that supports the agritourism industry through promotion, education, advocacy, problem resolution and networking. Our goal is to keep family farms sustainable, support local economic growth, and provide rich and unique experiences for visitors to make lasting memories.
History
In 2007, a group of concerned farm marketers decided to form an organization to specifically represent the unique needs of farms that welcome visitors. Their goal was to create more public awareness and a stronger voice to the government for supporting farm businesses. At the same time, funding for the Michigan Department of Agriculture's popular Farm Market and U-Pick Directory, which had been published since 1979, lost funding due to budget constraints.
With help from the Michigan Department of Agriculture, Michigan Farm Bureau, Farm Bureau Insurance, and a state grant funding, the Michigan Farm Marketing and Agri-Tourism Association was formed and took over the production of the statewide directory.
From the beginning, the founders of the association had the foresight that many agricultural endeavors interact directly with the public and influence perceptions about rural living and farm contributions to our heritage and life style. In a state where agriculture and tourism are two of the top three economic drivers, there are plenty of intersections and the association bylaws were written to reflect that.
Both locally and nationally, agritourism destinations are growing and evolving. In 2012, the association changed its name to Michigan Agri-Tourism Association, in recognition of this, and in 2014, it changed its public name to Michigan Agritourism. Today, the association is uniquely positioned to serve the businesses, organizations and individuals, which inhabit that space in and around the intersections of Agriculture and Tourism.