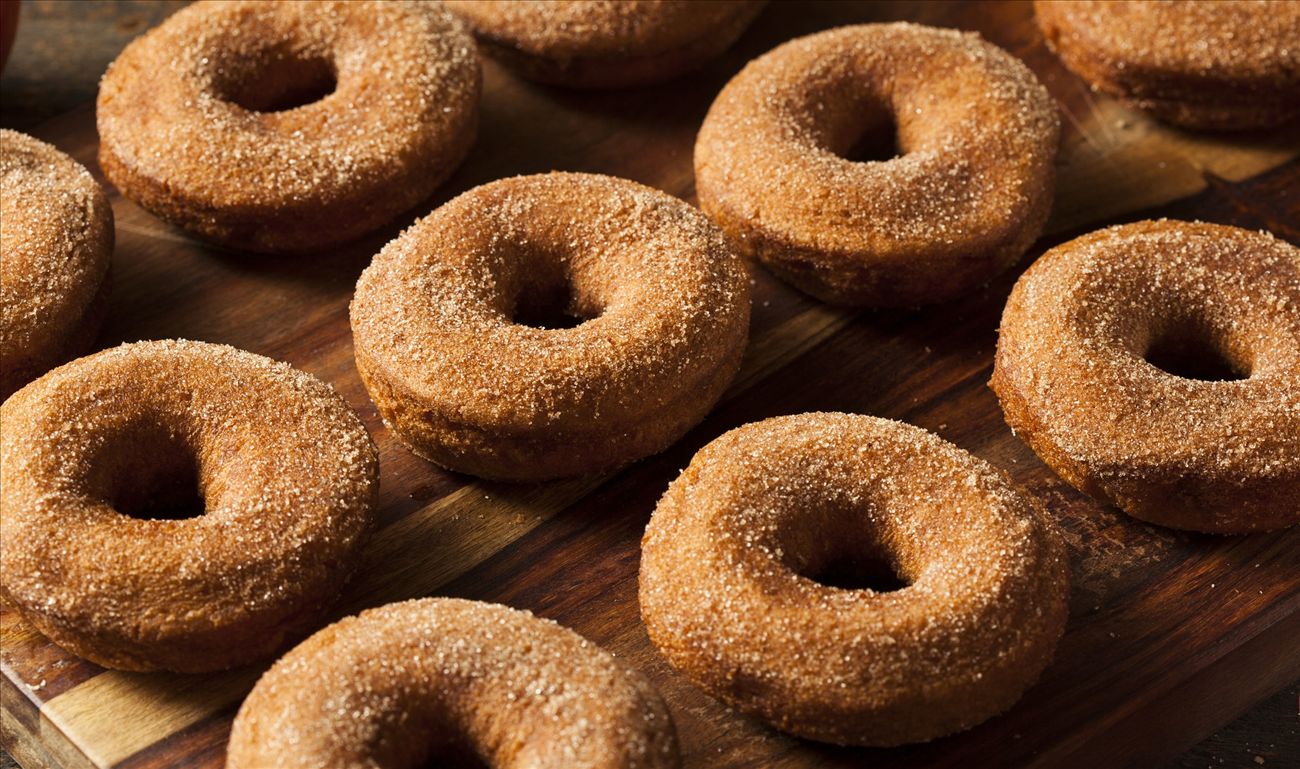 Our Sponsors make our work supporting the agritourism industry possible!
Throughout the year, there are several sponsorship opportunities available to support Michigan Agritourism. If you are interested in learning how your business can support this association's work, please contact us at info@michiganfarmfun.com or 616-952-1151.
We'd love to partner with your business!