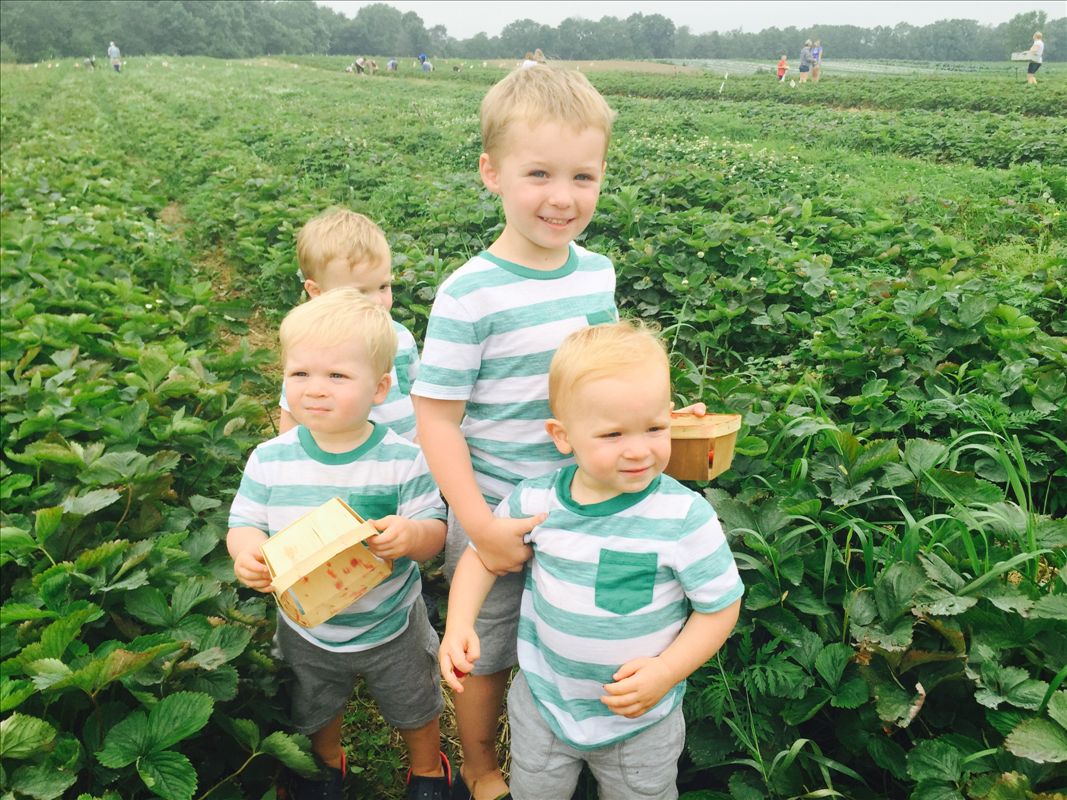 Join the Michigan Agritourism Association
Managing a business in the agritourism industry is hard work! We can help so you can focus on what you do best. Here are just a few of the benefits:
Marketing and promotion that increases traffic to your business
A "real voice" to talk to about issues--and assurance that if we don't have the answer, we'll help find it
Critical educational sessions that are beneficial to your business
Advocacy for your business and the industry at the state level
Problem solving for your business
Networking opportunities to share ideas, swap success stories and discuss challenges
"I attended my first meeting and I'm glad I did! It was impressed with the leadership of the organization, particularly the topics that were being discussed that are very important to agricultural business owners. I looked around and there were a wide variety of farm enterprises there. It is a very welcoming environment. I had a member tell me to call her if I needed a resource on how to start a baking business. I did and the information has been very helpful in guiding us through the challenges! I think it's important to learn from each other and I feel this organization will help us all do this together and promote Michigan agriculture." --Julie Frost, The Frosty Apple
For information, call us at 616-952-1151.