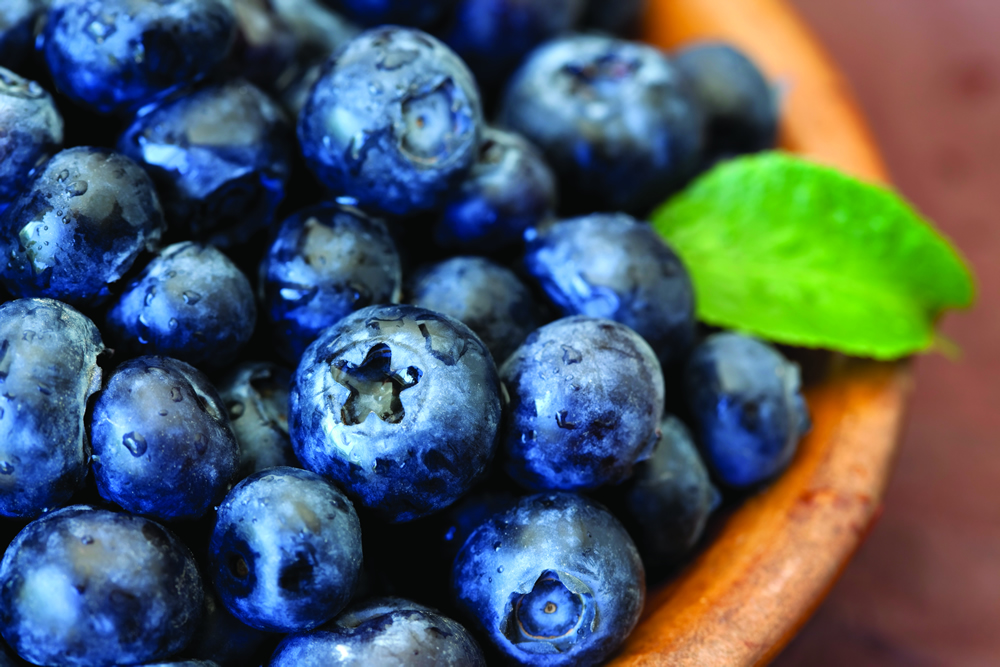 Good for You
Blueberries are a superfood! Low in calories and loaded with antioxidents and important vitamins and micronutrients, blueberries are one of the most nutritious fruits!
Make Them Last
Select fruits that are not bruised or damaged
Wash before using
Store in refrigerator in a paper towel lined container with good air circulation
Select plump blueberries, indigo blue in color
Pick Some for Later
Fresh blueberries are easy to freeze and enjoy in pancakes, muffins and smoothies at any time of year. To quickly freeze blueberries, simply rinse and remove the stems, then place in a single layer on a cookie sheet in your freezer. Once frozen, seal berries in an airtight container or bag.
Additional Canning and Freezing Instructions
This information is provided in partnership with Michigan Fresh, a project of Michigan State University Extension.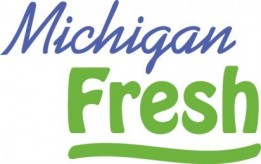 Yogurt Berry Parfait
SERVES 4
Ingredients
2 c yogurt (low-fat or fat-free, plain or vanilla)
1 c frozen banana (sliced)
1/2 c frozen blueberries
1/2 c frozen strawberries (sliced)
Other optional frozen fruit (raspberries, peaches, pineapple or mangos)
1 c granola
Preparation
Thaw the fruit.
Line up 4 parfait or other tall glasses.
Spoon about 1/4 cup of yogurt into each glass.
Top with about 1/4 cup of fruit.
Sprinkle with 2 tablespoons of granola.
Repeat the process.