Enjoy this open air market featuring seasonal produce, fresh cut flowers, plants, breads, jams, jellies, kettle corn, garden items and more!
What you can do here
Educational Activities, Farmers Market
Directions
Located in Tanglefoot Park, 312 W. Exchange St. in Spring Lake.
What to look for here
Apple Cider, Apples, Asparagus, Bedding Plants, Beef, Beets, Blackberries, Blueberries, Broccoli, Brussels Sprouts, Cabbage, Carrots, Cauliflower, Celery, Cherries, Chicken, Corn, Cucumbers, Eggplant, Eggs, Fresh Cut Flowers, Gourds And Decoratives, Green Beans, Herbs, Honey, Jams & Jellies, Kale, Maple Syrup, Melons, Organic Offerings, Parsnips, Peaches, Pears, Peas, Peppers, Plums, Pork, Potatoes, Pumpkins, Radishes, Raspberries, Rhubarb, Rutabaga, Salad Greens, Spinach, Squash, Sweet Corn, Tomatoes, Turkey
Tour bus parking available: yes.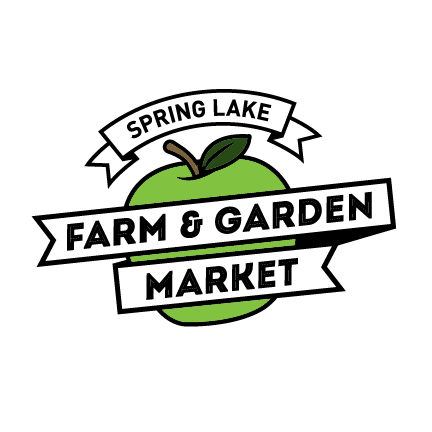 Hours: Jun-mid-Oct: Thurs, 9am-2pm
Tanglefoot Park, 312 W. Exchange St.
Spring Lake, MI 49456

Included In: