Family-owned and operated since 1957, you'll find some of the earliest farm fresh blueberries in the area. Great U-Pick and quality ready-picked blueberries available. Please call in advance to place ready-picked orders. Farm marketers,: inquiries welcome. Honey, jams and frozen blueberries available year-round while supplies last. MAEAP Verified.
What you can do here
U-Pick, We-Pick
Directions
Pierce St. between 112th and 104th, one mile south of M-45.
What to look for here
Blueberries, Honey, Jams & Jellies, U-Pick Blueberries
Tour bus parking available: yes.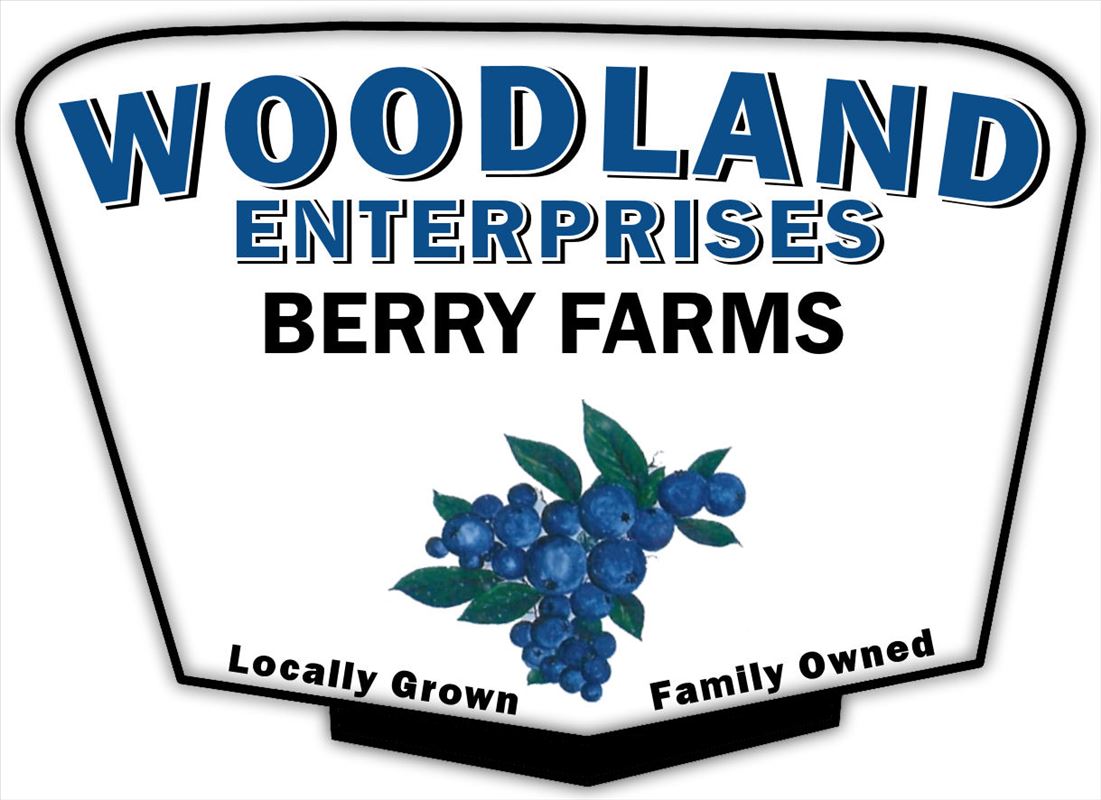 10821 Pierce Street
Zeeland, MI 49464
Hours: Seasonal hours. Please check our website.