Year-round public market. 25-30 outside businesses during the summer. 45 inside businesses during winter months. Enjoy great food, entertainment, kitchen demonstrations, events and more. EBT/Bridge Cards accepted.
What you can do here
Beer Tasting, Biking Trails, Chef Demonstrations, Children's Play Area, Classes and Workshops, Dining, Educational Activities, Event Facilities, Farm Market, Farmers Market, Festivals and Events, Gift Shop, School Tours, Walking Trails, Weddings, Wine Tasting
Directions
New Market is in downtwon Flint. From I-475, Exit 9, go west on Second St., one block from the expressway. From I-69, North on Saginaw St., toward downtown, go 7 blocks east, two blocks to market. Detailed directions available on the market website.
What to look for here
Apple Cider, Apples, Apricots, Asparagus, Bedding Plants, Beef, Beer, Beets, Bison, Blackberries, Brussels Sprouts, Cabbage, Carrots, Cauliflower, Celery, Cherries, Chicken, Christmas Trees, Corn, Cucumbers, Currants, Dairy, Eggplant, Eggs, Fish, Fresh Cut Flowers, Gift Items, Gourds And Decoratives, Grapes, Green Beans, Hard Cider, Herbs, Honey, Ice Cream, Jams & Jellies, Kale, Maple Syrup, Melons, Mushrooms, Organic Offerings, Parsnips, Peaches, Peas, Peppers, Plums, Pork, Potatoes, Pumpkins, Radishes, Raspberries, Rhubarb, Rutabaga, Salad Greens, Spinach, Spirits, Squash, Strawberries, Tomatoes, Trees & Shrubs, Turkey, Turnips, Venison, Wine, Yarn & Fiber
Tour bus parking available: yes.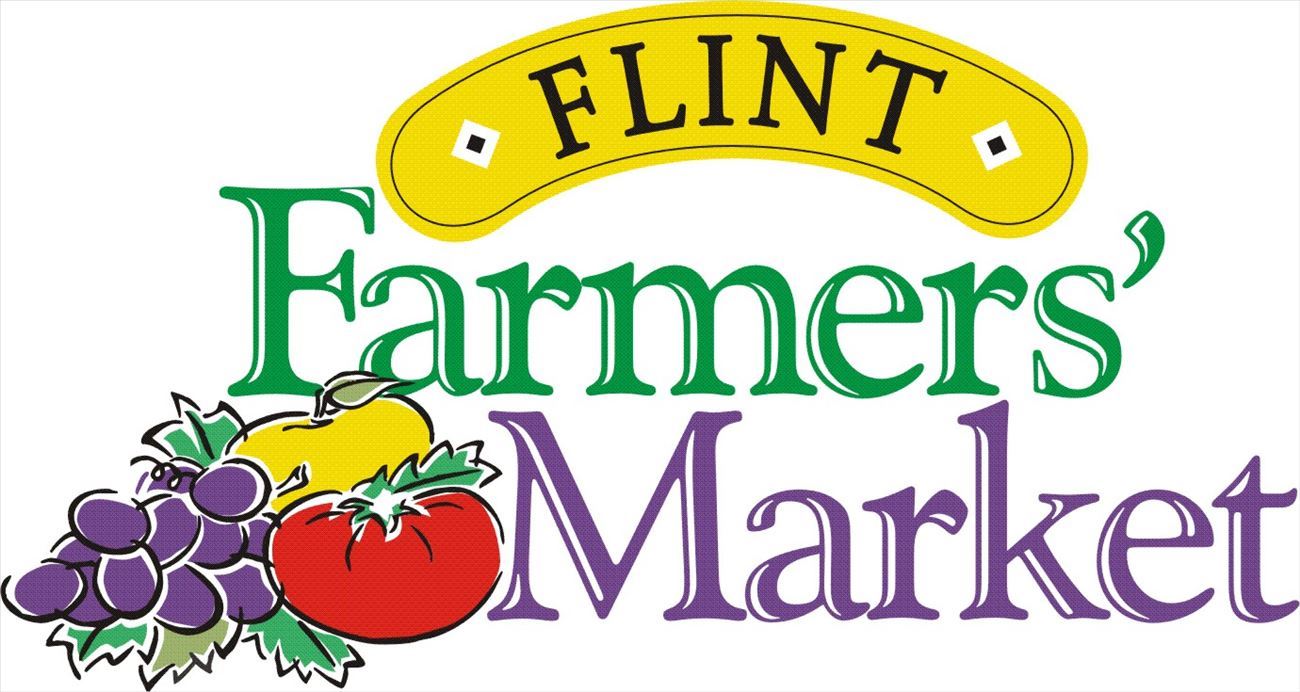 Hours: Open year round: Tues, Thurs and Sat: 9am-5pm
300 E. First St.
Flint, MI 48502

Included In: