Centennial family farm. School and group tours, U-pick apples (September), children's play area with mazes (fall) cider mill, donuts, baked goods, homemade pies, wreaths and grave blankets (late fall). Check our website for special weekend events, craft show and Christmas events.
What you can do here
Bakery, Children's Play Area, Cider Mill, Corn Maze, Educational Activities, Festivals and Events, Gift Shop, School Tours, Tours, U-Pick, Wagon Rides
Directions
Half mile south of Freeland Rd. Three miles north of Tittabawassee Rd.
What to look for here
Apple Cider, Apples, Christmas Wreaths, Gift Items, Gourds And Decoratives, Honey, Jams & Jellies, Pumpkins, U-Pick Apples
Tour bus parking available: yes.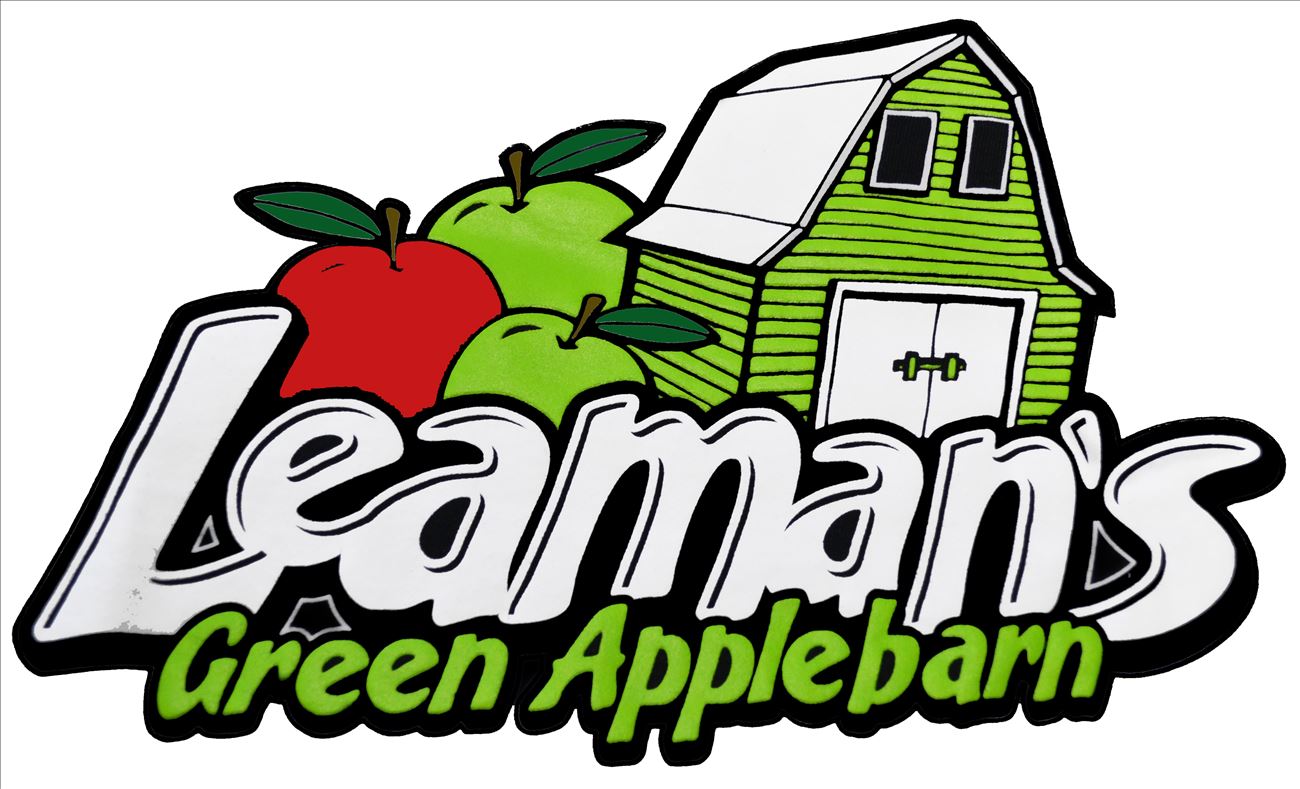 Hours: Sept-Dec. 24: Hours vary with season
7475 River Rd.
Freeland, MI 48623

Included In: