Family activities available on weekends: hayrides, live cider pressing, U-Pick apples. Come enjoy fresh baked goods daily including pies, donuts, breads, rolls and cider slushies. Wagon Rides on Saturdays. Annual Fall Harvest Festival with petting zoo, Sept. 24 & 25, 2021. Like us on Facebook. Located next door to The Merry Hearted Cidery.
What you can do here
Bakery, Cider Mill, Gift Shop, Hard Cider Tasting, School Tours, U-Pick, Wagon Rides
Directions
Located between Gladwin and Harrison on M-61.
What to look for here
Apple Cider, Apples, Blackberries, Cherries, Gift Items, Gourds And Decoratives, Grapes, Hard Cider, Honey, Jams & Jellies, Maple Syrup, Pears, Pumpkins, U-Pick Apples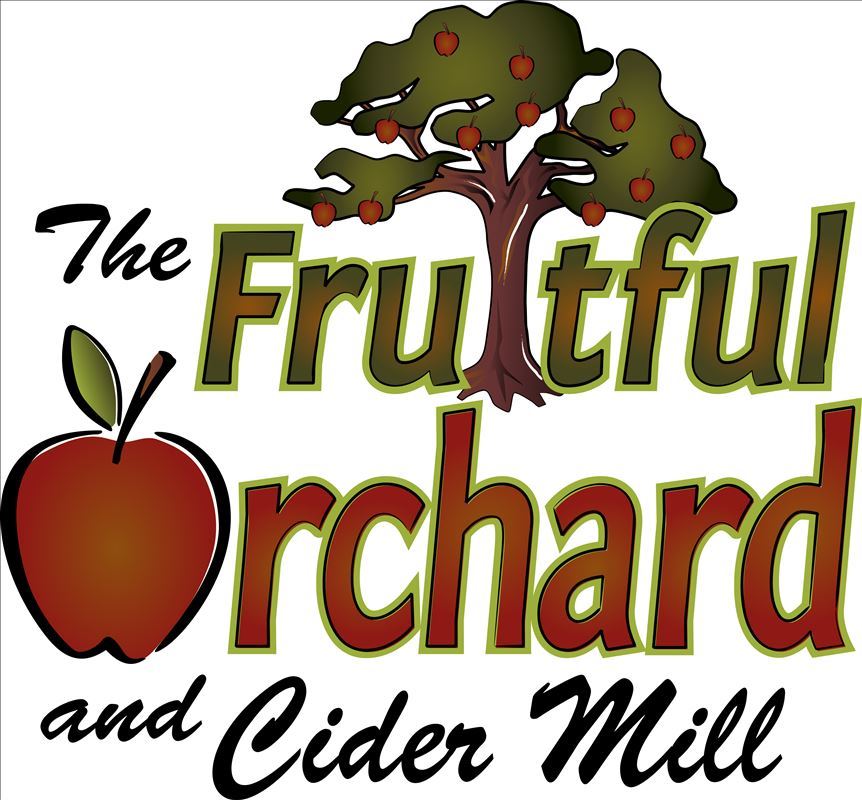 5740 W M-61
Gladwin, MI 48624
Hours: Aug 26-Nov 24, 2021: Mon-Sat, 8am-5:30pm, Closed Sundays.