4th generation family farm. Asparagus in May and strawberries and rhubarb in June, weather permitting. Excellent super sweet yellow, white and bi-color sweet corn, micro greens and many other fruits and vegetables available seasonally, including tomatoes, pumpkins and a variety of winter squash. Locally made hot sauces and seasoning. Christmas trees after Thanksgiving.
What you can do here
Farm Market, Roadside Stand
Directions
South of John Beers Rd. on Washington Ave., past 1st house. We are on the west (right) side of street, the stand is on the side of the road.
What to look for here
Apple Cider, Apples, Apricots, Beets, Blackberries, Blueberries, Broccoli, Cabbage, Carrots, Cherries, Christmas Trees, Corn, Cucumbers, Eggplant, Fresh Cut Flowers, Grapes, Green Beans, Herbs, Honey, Jams & Jellies, Melons, Peaches, Pears, Peppers, Pickles, Plums, Potatoes, Pumpkins, Raspberries, Rhubarb, Squash, Tomatoes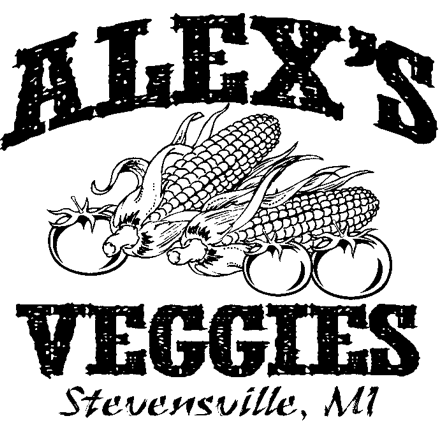 Hours: May-Oct: 9:30am-dusk. After Thanksgiving: Weekdays: 4:30pm-7pm: Weekends: 10:30 am-7pm until sold out.
5780 Washington Ave.
Stevensville, MI 49127

Included In: