Quality You Can Trust by Farmers You Can Know. Seventh generation family farm dedicated to creating relationships directly with their customers, while producing nutrient-dense meats that taste great. Farm produces heritage breed pork, pastured poultry, 100% grassfed beef, and pastured goat meat. Also find products from other like-minded producers while you visit.
Directions
Coming from downtown Cassopolis? Take M-60 East for 2 miles. Head north on Decatur Rd. 4.5 miles, first farm on the east side of the road and just past yellow blinking light at Dutch Settlement Rd.
What to look for here
Beef, Chicken, Fish, Goat, Maple Syrup, Pork, Turkey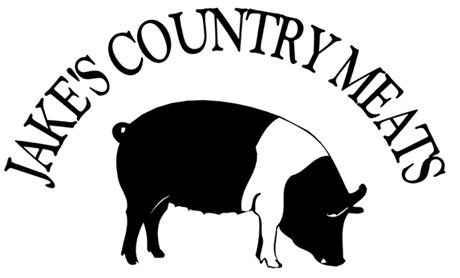 55721 Decatur Rd.
Cassopolis, MI 49031
Hours: The Meat Shed (self-service) open daily 10am-70m, or call ahead to make an appointment.