Third generation family owned and operated farm since 1951. Growers of apples, asparagus, grapes, peaches, blueberries, pumpkins, squash, sweet corn. Offering U-pick peaches, tart cherries, blueberries, grapes and apples in season. We carry jams, apple cider, fruit salsa, honey, maple syrup and hard ciders from Texas Corners Brewing Company. Wagon rides/donuts are available September-October. Bison meat available.
What you can do here
Farm Market, School Tours, U-Pick, Wagon Rides
Directions
1.6 miles south of 1-94, Mattawan Exit 66.
What to look for here
Apple Cider, Apples, Asparagus, Bison, Blueberries, Cherries, Grapes, Hard Cider, Honey, Jams & Jellies, Maple Syrup, Peaches, Pears, Plums, Pumpkins, Rhubarb, Squash, Strawberries, Sweet Corn, Tomatoes, U-Pick Strawberries, U-Pick Peaches, U-Pick Apples, U-Pick Blueberries, U-Pick Cherries
Tour bus parking available: yes.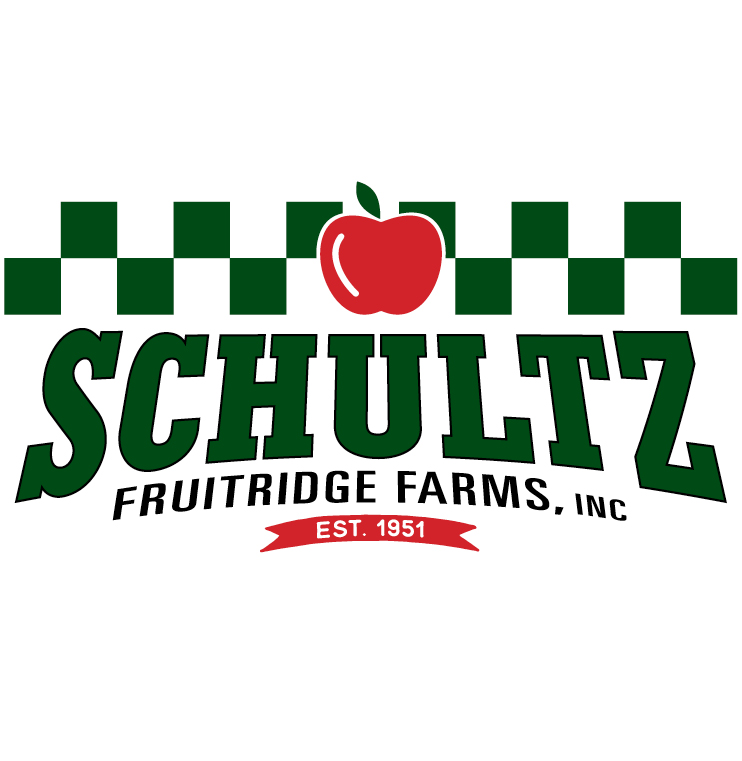 60139 CR 652
Mattawan, MI 49071
Hours: May-Oct: Mon-Sat, 9am-6pm, Sun, 10am-5pm, call for holiday hours Memorial Day, July 4 and Labor Day. U-Pick is finished 1/2 hour before closing.