Working dairy farm open to the public all year round. Farm critters for petting. Watch cows being milked at 4pm daily. Country Store serving ice cream made with milk from our own cows, jams, jellies, pickles and more. Visit the Information Learning Center. MAEAP Verified.
What you can do here
Barns, Educational Activities, Event Facilities, Petting Farm, Picnic Area, School Tours, Tours
Directions
From south Stoney Creek, go south on Finzel, one mile. From Heiss Rd., head north on Finzel, one mile.
What to look for here
Dairy, Honey, Ice Cream, Jams & Jellies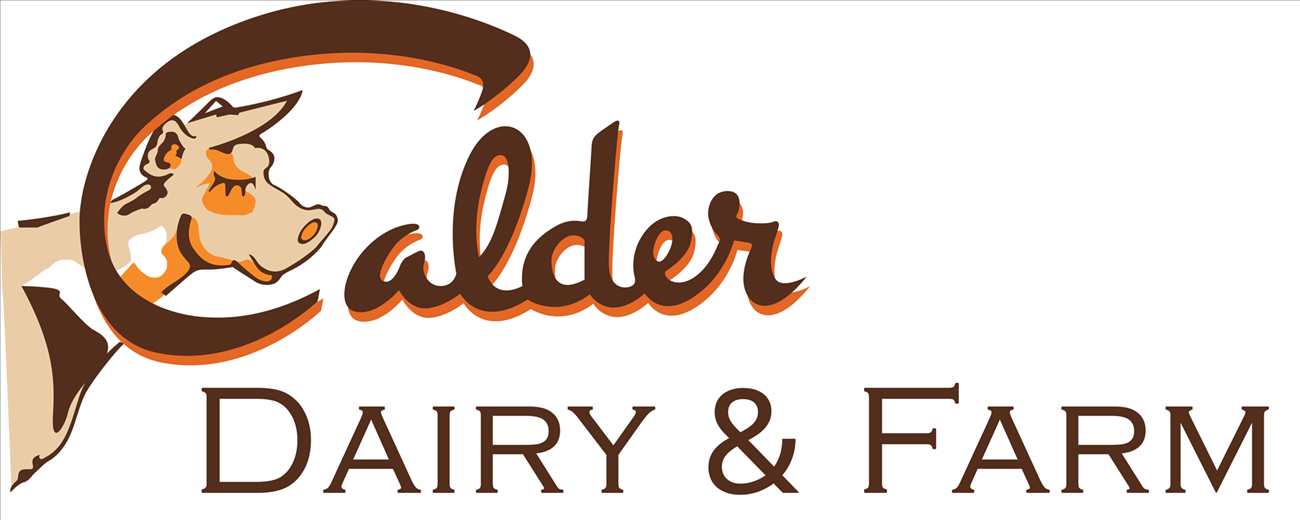 9334 Finzel Rd.
Carleton, MI 48117
Hours: Jan-Mar: 10am-7pm; April-Dec: 10am-8pm