Great place to find locally grown produce in the Dexter area.
What you can do here
Bakery, Biking Trails, Children's Play Area, Dining, Farmers Market, Festivals and Events, Fishing, Gift Shop, Picnic Area, Walking Trails
Directions
Located in downtown Dexter, four miles east of the I-94 Baker Rd. Exit, left on Main St., right on Alpine, under the beautiful pavilion.
What to look for here
Apples, Asparagus, Bedding Plants, Beets, Blueberries, Broccoli, Brussels Sprouts, Cabbage, Carrots, Cauliflower, Corn, Cucumbers, Eggplant, Eggs, Fresh Cut Flowers, Gift Items, Gourds And Decoratives, Green Beans, Herbs, Honey, Jams & Jellies, Kale, Maple Syrup, Melons, Organic Offerings, Parsnips, Peaches, Pears, Peas, Peppers, Plums, Potatoes, Pumpkins, Radishes, Raspberries, Rhubarb, Salad Greens, Spinach, Squash, Strawberries, Tomatoes, Trees & Shrubs, Turnips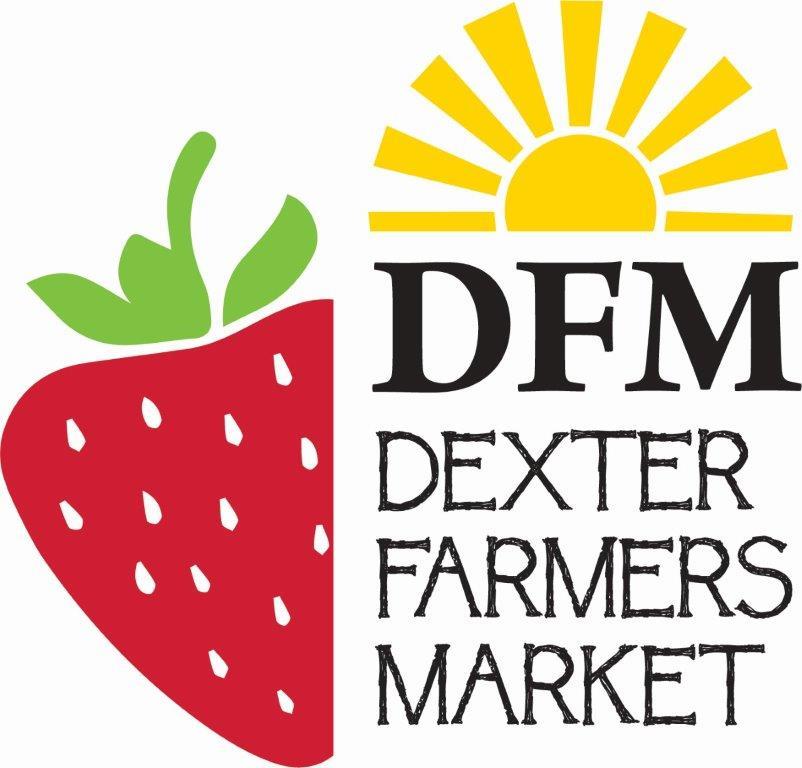 Hours: May-Oct: Sat, 8am-1pm; June-Sept: Tues, 11am-3pm
3233 Alpine
Dexter, MI 48130

Included In: