Morgan Composting is a family business that started as a solution to a manure management problem on their dairy farm. It didn't take long to realize their special compost blend could have a major impact on soil health. Now, the cows have been sold and an organic DAIRY DOO composting operation remains where they create organic fertilizers and potting soils.
What you can do here
Classes and Workshops, Festivals and Events, Roadside Stand, School Tours
Directions
East of Evart on US 10.
What to look for here
Apple Cider, Apples, Asparagus, Bedding Plants, Beets, Blackberries, Blueberries, Broccoli, Brussels Sprouts, Carrots, Cauliflower, Celery, Cherries, Christmas Trees, Corn, Cucumbers, Dairy, Eggs, Gift Items, Gourds And Decoratives, Grapes, Green Beans, Herbs, Honey, Jams & Jellies, Kale, Maple Syrup, Melons, Organic Offerings, Peaches, Pears, Peas, Peppers, Plums, Potatoes, Pumpkins, Radishes, Raspberries, Rhubarb, Salad Greens, Spinach, Squash, Strawberries, Tomatoes, Trees & Shrubs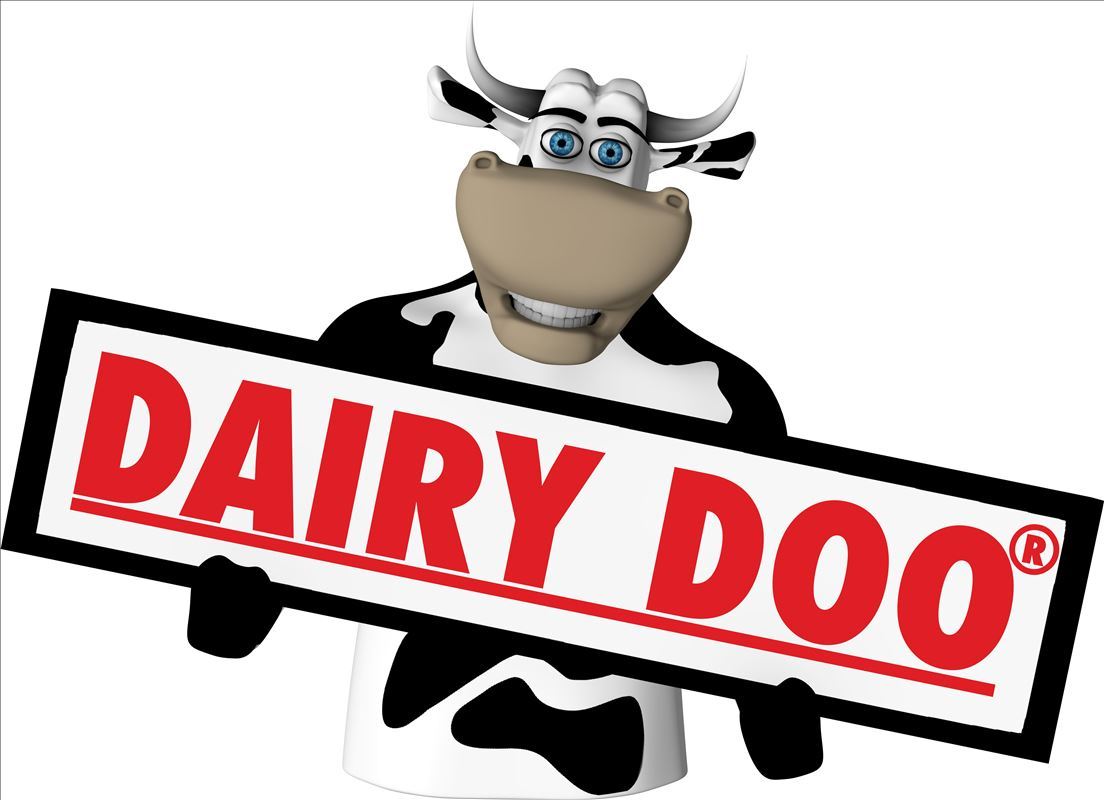 Hours: Dec-Mar: Mon-Fri, 8am-5pm, Sat, 8am-4pm; April-Nov: Mon-Sat, 8am-6pm, closed Sunday except during hunting (bow) season. Check website or Facebook page for details.
4353 E. US Hwy. 10
Sears, MI 49679

Included In: