Seasonal outdoor market located in historic downtown with shopping and restaurants within walking distance. A park with a beach, boat docks, and picnic pavilion is located just steps from the market.
What you can do here
Children's Play Area, Dining, Educational Activities, Farmers Market, Picnic Area
Directions
I-94 East to Exit 247, turn right, follow straight into market area.
What to look for here
Apples, Baked Goods, Bedding Plants, Beets, Broccoli, Brussels Sprouts, Cabbage, Carrots, Cauliflower, Celery, Corn, Cucumbers, Eggs, Gift Items, Green Beans, Herbs, Honey, Jams & Jellies, Maple Syrup, Melons, Mushrooms, Parsnips, Peaches, Pears, Peppers, Plums, Pork, Potatoes, Pumpkins, Salad Greens, Salsa, Spinach, Squash, Tomatoes, Turnips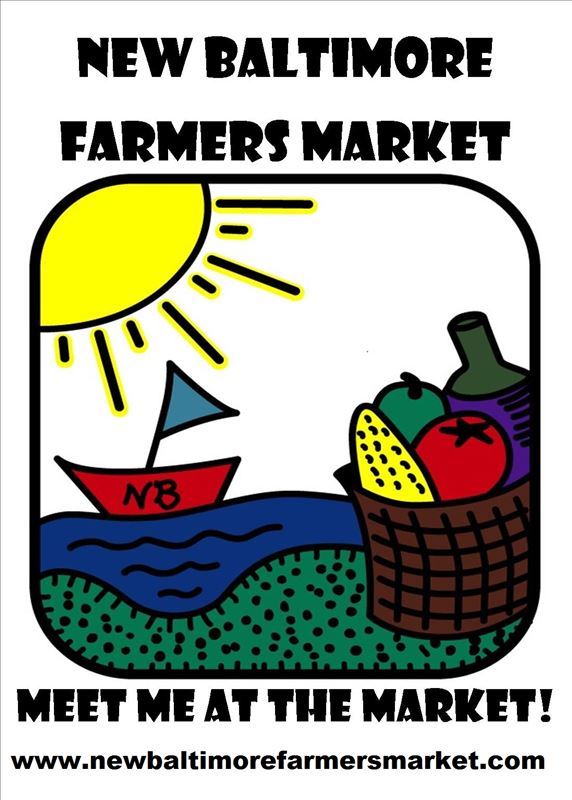 Hours: First Sunday in May through Oct: Sun, 9am-2pm
On Washington between Main and Front Streets
New Baltimore, MI 48047

Included In: