Get a glimpse of rural life. Visit the 250-acre working farm and see cows, chickens, goats, pigs, sheep, ducks and horses. Observe morning milking daily. The interpretive staff conducts programs on a wide variety of subjects such as milk, lamb and wool production, soil and water conservation, sustainable agriculture, food processing and modern farming techniques. MAEAP Verified.
What you can do here
Barns, Children's Play Area, Classes and Workshops, Corn Maze, Educational Activities, Event Facilities, Farm Camps, Festivals and Events, Fishing, Gift Shop, Picnic Area, School Tours, Wagon Rides, Weddings
Directions
Near Romeo, between North Ave. and Romeo Plank, between 31 and 30 Mile Roads.
What to look for here
Bedding Plants, Honey, Ice Cream, Maple Syrup, Pumpkins, Yarn & Fiber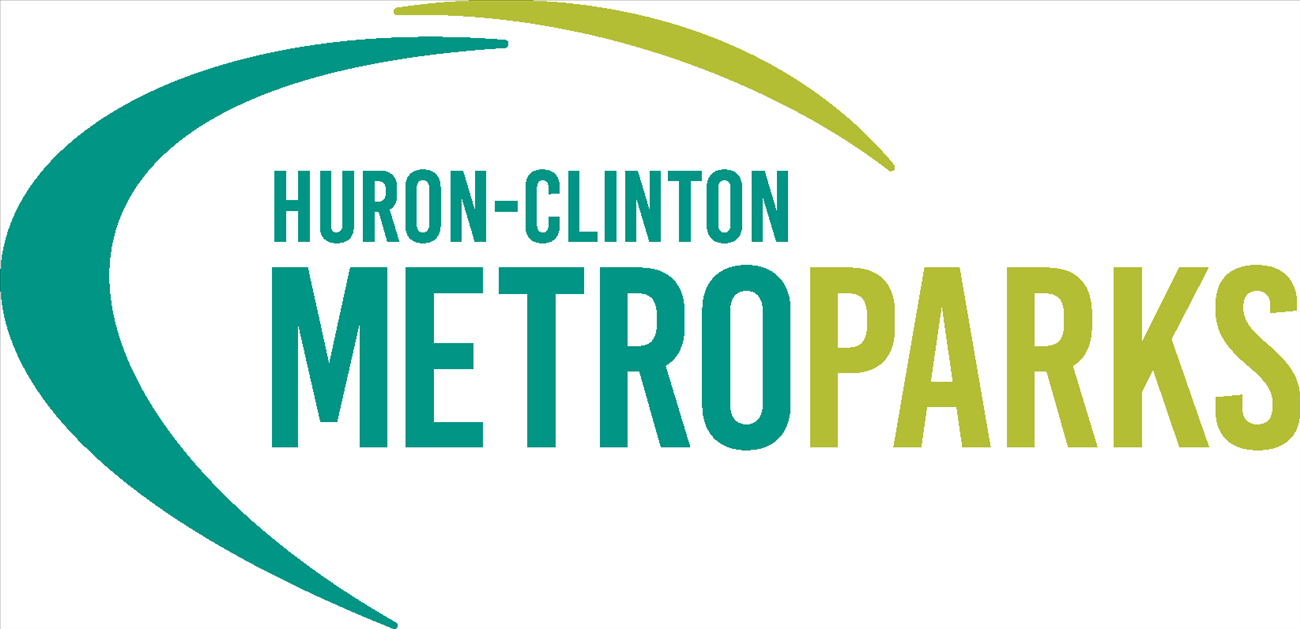 Hours: 9am-5pm, daily, except Thanksgiving, Christmas and New Years Day. Please check website for current information.
65775 Wolcott Rd.
Ray, MI 48096

Included In:
Events