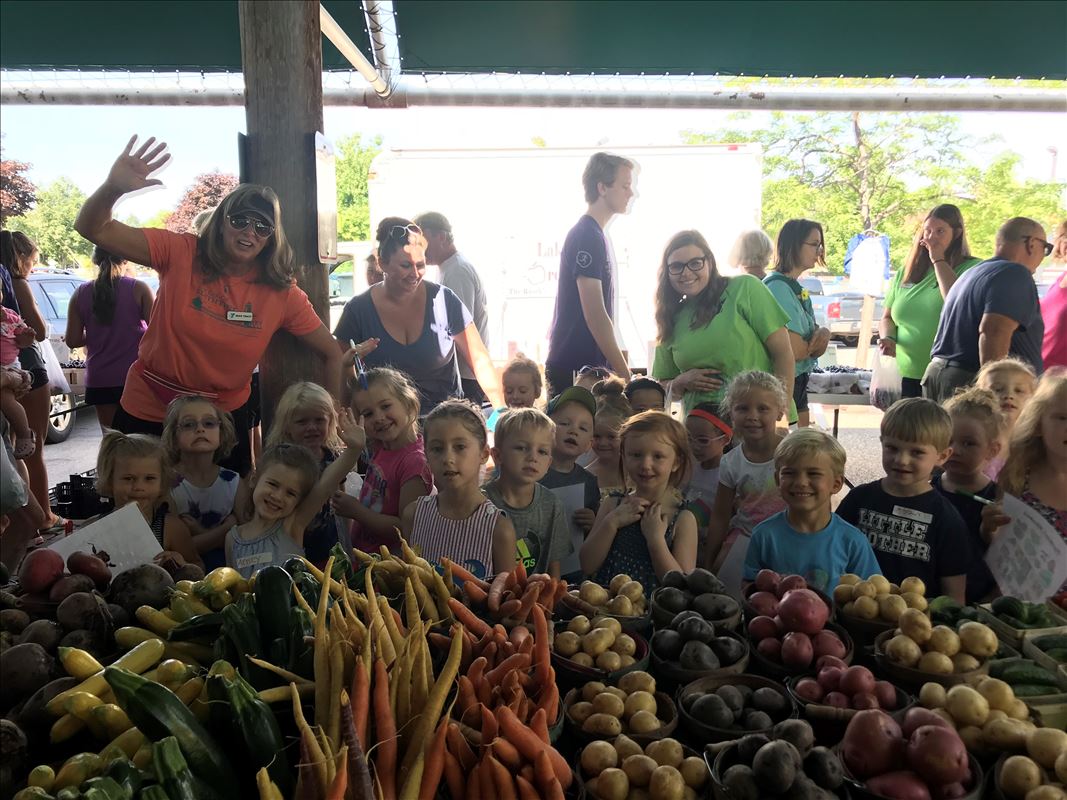 Enjoy this destination market located downtown Grand Haven just minutes from Main Street. Enjoy a wide selection of seasonal produce, fresh cut flowers, eggs, bread, beef jerky, kettle corn, donuts and fresh brewed coffee!
What you can do here
Educational Activities, Farmers Market
Directions
Located under the canopy in the Chinook Pier Parking Lot.
What to look for here
Apple Cider, Apples, Asparagus, Beans, Bedding Plants, Beef, Beets, Blackberries, Blueberries, Broccoli, Brussels Sprouts, Cabbage, Carrots, Celery, Cherries, Chicken, Corn, Cucumbers, Eggplant, Eggs, Fresh Cut Flowers, Gourds And Decoratives, Grapes (table), Green Beans, Herbs, Honey, Jams & Jellies, Kale, Maple Syrup, Melons, Organic Offerings, Parsnips, Peaches, Pears, Peas, Peppers, Plums, Potatoes, Pumpkins, Radishes, Raspberries, Rhubarb, Rutabaga, Salad Greens, Spinach, Sweet Corn, Tomatoes, Turkey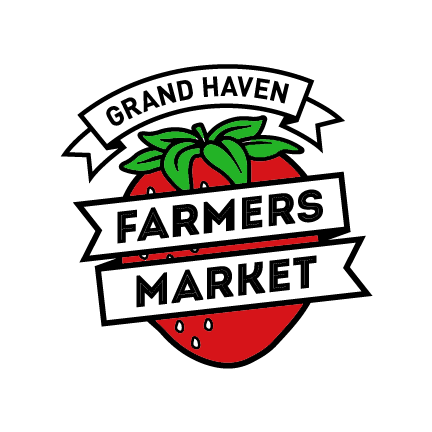 301 N. Harbor Dr.
Grand Haven, MI 49417
Hours: May: Sat, 8am-1pm; June-Oct: Wed and Sat, 8am-1pm