Small family farm featuring goat cheese, using milk from their Nubian goats, fresh vegetables, herbs, honey, soups and baked goods. Tours, farm-to-table dinners, and luncheons. Farm Days Kid's Camp. Splish Splash Event on July 1, 2023. Fall activities weekends in October. Friday and Saturday nights in December, Winter Wonderland, Meet Santa and the Goats. Fun workshops and classes all year.
What you can do here
Barns, Classes and Workshops, Demonstrations, Educational Activities, Farm Camps, Farm Market, Farm-To-Table Dining, Festivals and Events, Gift Shop, Greenhouse, Hayrides, Petting Farm, School Tours, Tours, Wagon Rides
Directions
3 miles south of M-55 on Nine Mile Rd between Lake City and Houghton Lake. 6 miles from beautiful downtown Falmouth.
What to look for here
Baked Goods, Bedding Plants, Beets, Broccoli, Carrots, Cheese, Chicken, Cucumbers, Fresh Cut Flowers, Gift Items, Green Beans, Herbs, Honey, Kale, Peppers, Pork, Radishes, Rhubarb, Salad Greens, Spinach, Squash, Tomatoes
Tour bus parking available: yes.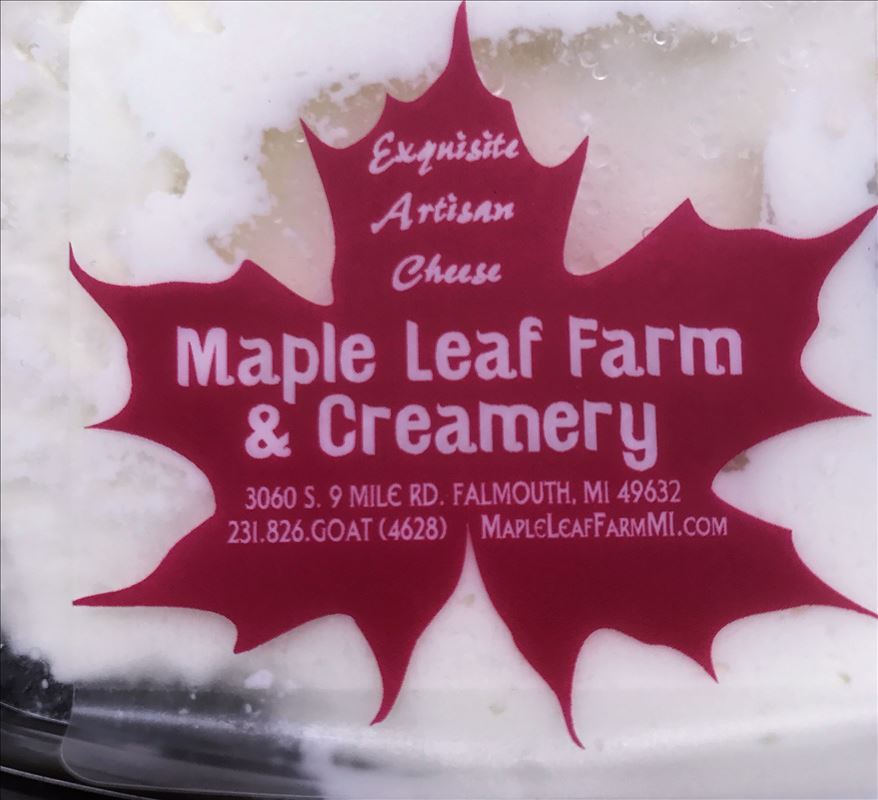 Hours: Year round: Tues-Sat, 10am-4pm or by appointment. Closed Sun & Mon.
3060 S. 9 Mile Rd.
Falmouth, MI 49632

Included In: