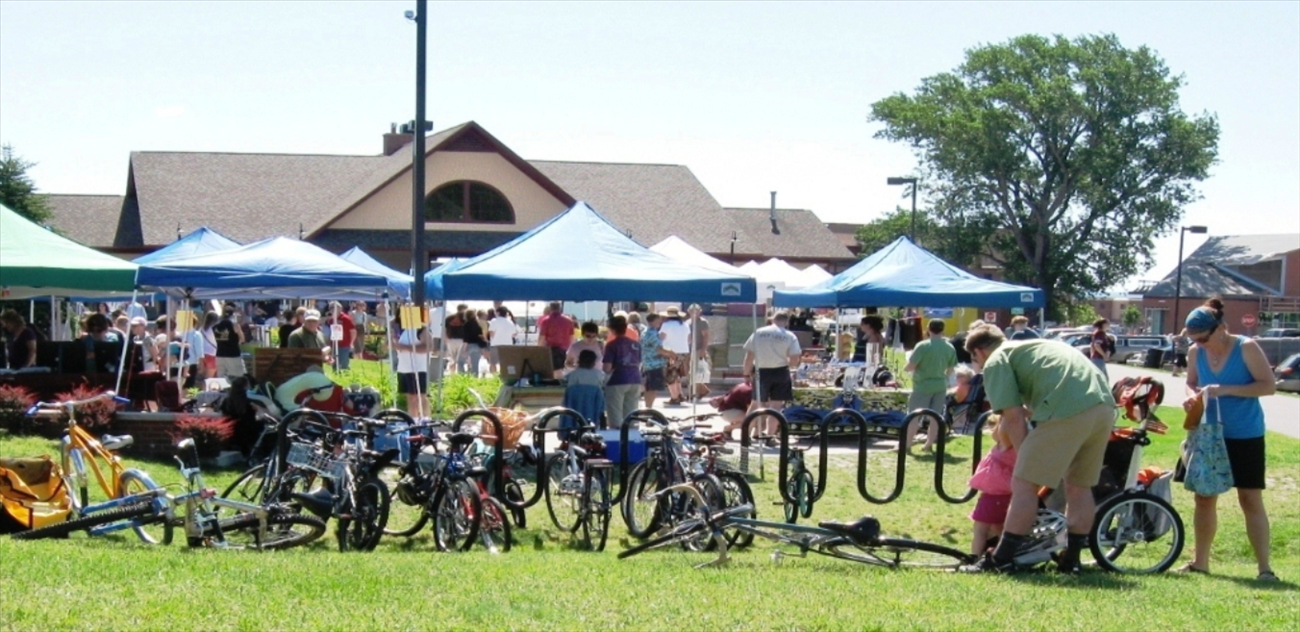 The Downtown Marquette Farmers Market has been offering fresh, local produce to shoppers for over 20 years in downtown Marquette!
The Downtown Marquette Farmers Market is the Upper Peninsula's largest market open mid-May through mid-December. Located along the shores of Lake Superior, we welcome talented producers who make available high-quality food and goods. Everything sold at the market is made by those selling it. No kits, imports, or re-sale items are permitted.
What you can do here
Bakery, Biking Trails, Educational Activities, Event Facilities, Farmers Market, Picnic Area, Walking Trails
Directions
The location of the Downtown Marquette Farmers Market is at the Marquette Commons, 112 S. Third St., one half block south off the corner of W. Washington and S. Third St.
What to look for here
Apples, Asparagus, Baked Goods, Bedding Plants, Beef, Beets, Blackberries, Blueberries, Broccoli, Brussels Sprouts, Cabbage, Carrots, Cauliflower, Celery, Cherries, Chicken, Christmas Trees, Corn, Cucumbers, Currants, Eggplant, Eggs, Fresh Cut Flowers, Gift Items, Gourds And Decoratives, Grapes, Green Beans, Herbs, Honey, Jams & Jellies, Kale, Lamb, Maple Syrup, Melons, Mushrooms, Organic Offerings, Parsnips, Peaches, Pears, Peas, Peppers, Plums, Pork, Potatoes, Pumpkins, Radishes, Raspberries, Rhubarb, Rutabaga, Salad Greens, Spinach, Squash, Strawberries, Tomatoes, Turkey, Turnips, Yarn & Fiber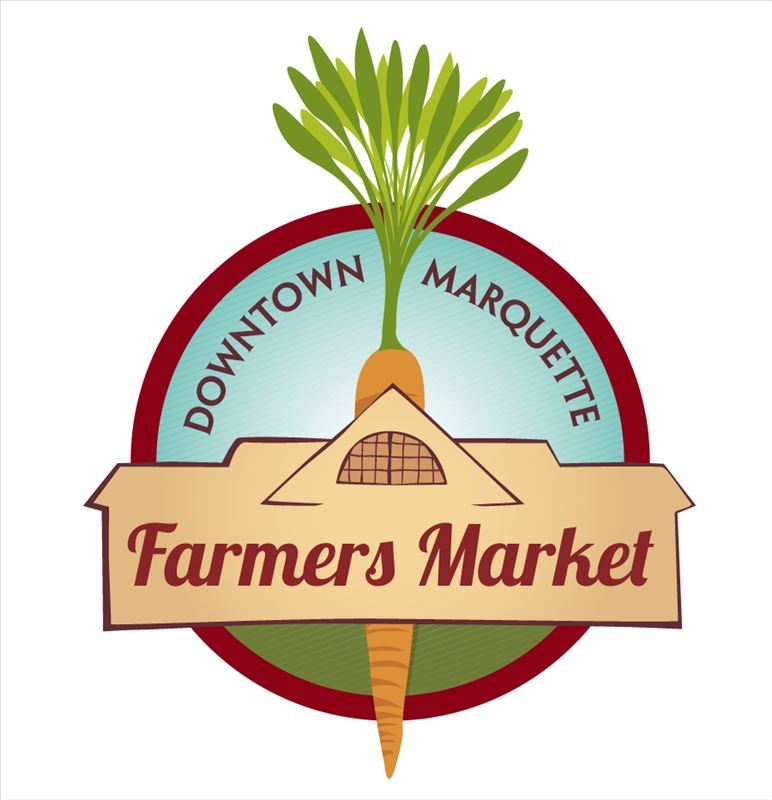 Hours: 2023 Season: Check the website for official dates, times and locations.
112 S. Third St.
Marquette, MI 48955
Included In:
Events
September, 2023

September 30

Saturday

Info

October, 2023

October 7

Saturday

Info

October 14

Saturday

Info

October 21

Saturday

Info

October 28

Saturday

Info