The Downtown Marquette Farmers Market is celebrating its 22nd year for the 2021 season. This seasonal market is the largest market in the Upper Peninsula running mid-May through mid-December. The 2021 Wednesday Evening Market is from 5-7 PM, June 16-September 15. The Saturday Morning Market is 9-1 PM May 22-December 18. To stay up-to-date with market happenings, visit their website.
What you can do here
Bakery, Biking Trails, Educational Activities, Event Facilities, Farmers Market, Picnic Area, Walking Trails
Directions
The location of the Downtown Marquette Farmers Market is at the Marquette Commons, 112 S. Third St., one half block south off the corner of W. Washington and S. Third St.
What to look for here
Apples, Asparagus, Bedding Plants, Beef, Beets, Blackberries, Blueberries, Broccoli, Brussels Sprouts, Cabbage, Carrots, Cauliflower, Celery, Cherries, Chicken, Christmas Trees, Corn, Cucumbers, Currants, Eggplant, Eggs, Fresh Cut Flowers, Gift Items, Gourds And Decoratives, Grapes, Green Beans, Herbs, Honey, Jams & Jellies, Kale, Maple Syrup, Melons, Mushrooms, Organic Offerings, Parsnips, Peaches, Pears, Peas, Peppers, Plums, Pork, Potatoes, Pumpkins, Radishes, Raspberries, Rhubarb, Rutabaga, Salad Greens, Spinach, Squash, Strawberries, Tomatoes, Turkey, Turnips, Yarn & Fiber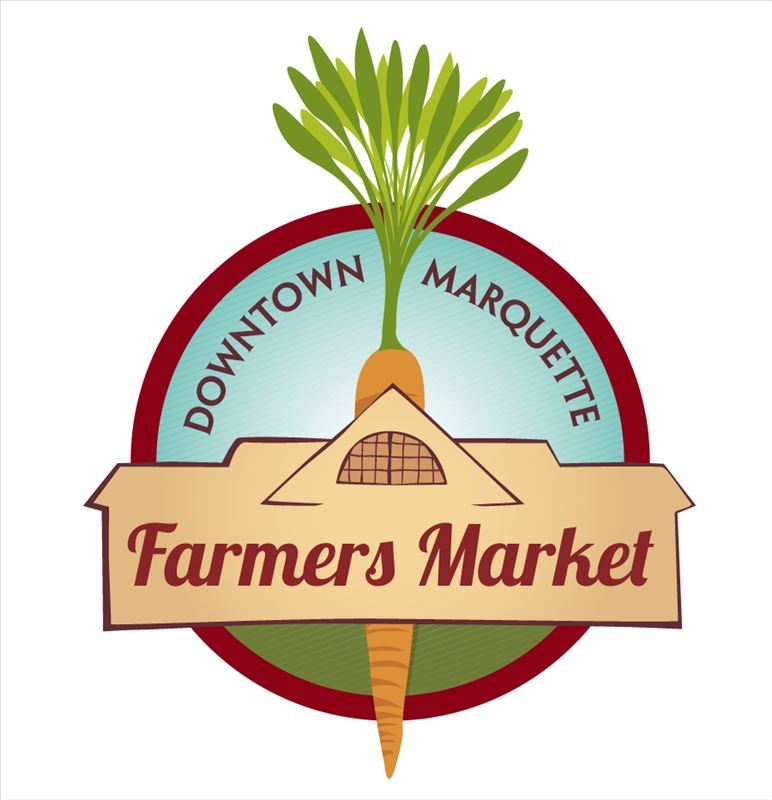 112 S. Third St.
Marquette, MI 48955
Hours: Saturday Morning Market: May 22-Oct 30: Sat, 9am-1pm; Wednesday Evening Market: June 16-Sept 15, 5-7pm; Late Fall Market: Nov 6-Dec 18: TBA pending COVID guidelines