A blueberry farm located in Tawas City that has been serving the local community for more than 60 years. Offering 4 different varieties of blueberries, including Northlands, Earliblues, Toro's, and Patriots. MAEAP verified. Check website or Facebook page for updates on current picking conditions.
What you can do here
U-Pick
Directions
Heading North on US-23 turn left on Leggett Rd (Blue tourism signs will indicate the turn). The farm is located 200 yards down the road on your right.
What to look for here
Blueberries, U-Pick Blueberries
Tour bus parking available: no.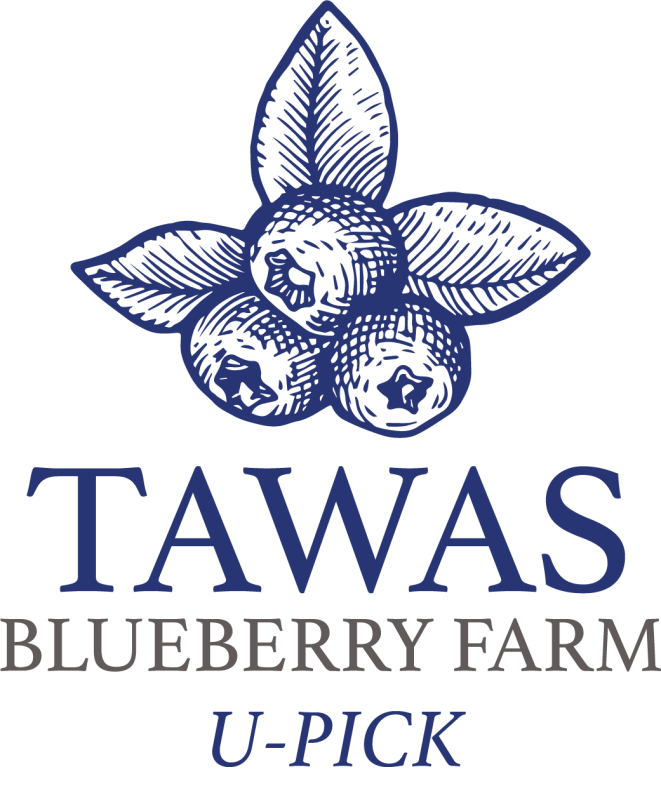 838 Leggett Rd.
Tawas City, MI 48763
Hours: Aug- Sept: Fri-Mon, 8am-8pm