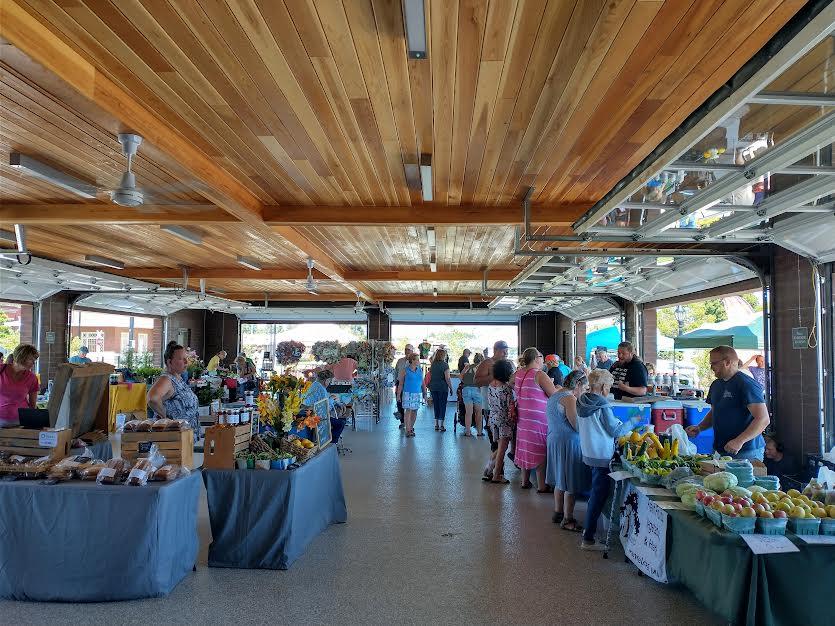 Visit the Kalkaska. Farmers Market in the new Railroad Square Pavilion for fresh, seasonal produce and much more!
Located in the heart of Downtown Kalkaska in the new Railroad Square Pavilion, you'll find a variety of locally grown produce, fruits, meats, fresh baked treats, and hand crafted goods like soap, lotions, wreaths, jewelry and art. Rotating schedule of kids activities, live music, and cooking demos all summer. SNAP/ebt, Senior Fresh, Project Fresh, and Prescription for Health accepted.
What you can do here
Educational Activities, Farmers Market
Directions
On US-131 in the heart of Downtown Kalkaska at the Railroad Square Pavilion. Parking along Maple St or at the Trout Fountain.
What to look for here
Apples, Apricots, Baked Goods, Beans, Bedding Plants, Beef, Carrots, Cherries, Chicken, Cucumbers, Fresh Cut Flowers, Gift Items, Greens, Herbs, Honey, Lamb, Maple Syrup, Peaches, Peppers, Pork, Potatoes, Pumpkins, Radishes, Squash, Sweet Corn, Tomatoes
Tour bus parking available: yes.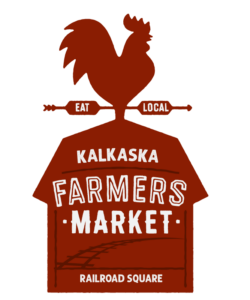 Hours: May to Dec: Tues, 2-6 pm at Railroad Square.
300 Block Maple St.
Kalkaska, MI 49646

Included In: