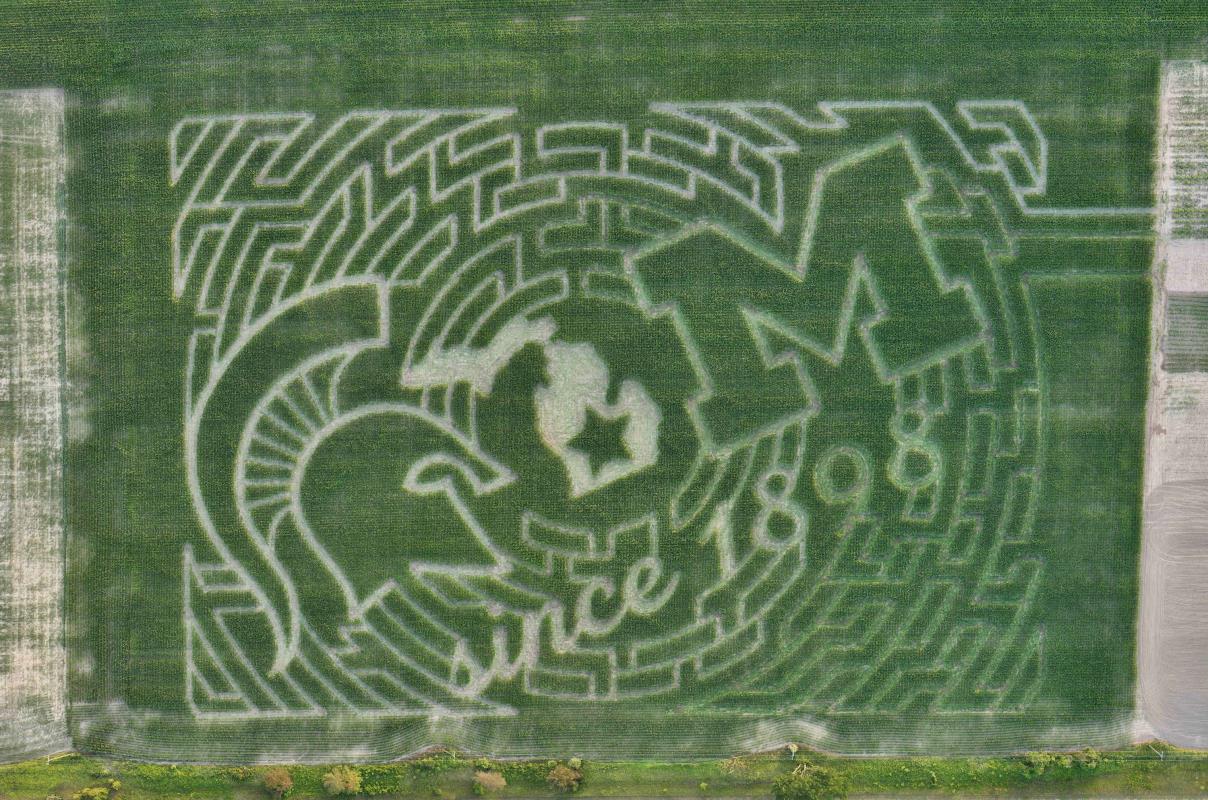 Year-round family-0wned farm market along with seasonal agritourism, including petting farm, corn maze, children's play area and educational activities, sunflower patch, wagon rides, school tours, events and more. Committed to giving the community access to high quality, locally-made products. Every item sold in the store is made in Michigan and most are made in Ingham County.
What you can do here
Children's Play Area, Classes and Workshops, Corn Maze, Dining, Educational Activities, Event Facilities, Farm Market, Farm-To-Table Dining, Gift Shop, Petting Farm, Picnic Area, School Tours, U-Pick, Wagon Rides, Walking Trails, We-Pick
Directions
I-96 to Webberville Exit 122. Go south one mile to Holt, turn right.
What to look for here
Apple Cider, Baked Goods, Beef, Blackberries, Blueberries, Broccoli, Brussels Sprouts, Carrots, Cauliflower, Celery, Cherries, Chicken, Cranberries, Cucumbers, Currants, Dairy, Eggs, Fish, Fresh Cut Flowers, Gift Items, Gourds And Decoratives, Grapes, Green Beans, Herbs, Honey, Ice Cream, Jams & Jellies, Kale, Lavender, Maple Syrup, Melons, Peaches, Pears, Peas, Peppers, Plums, Pork, Potatoes, Pumpkins, Radishes, Raspberries, Rhubarb, Salad Greens, Spinach, Squash, Strawberries, Sweet Corn, Tomatoes, Turkey, Wine
Tour bus parking available: yes.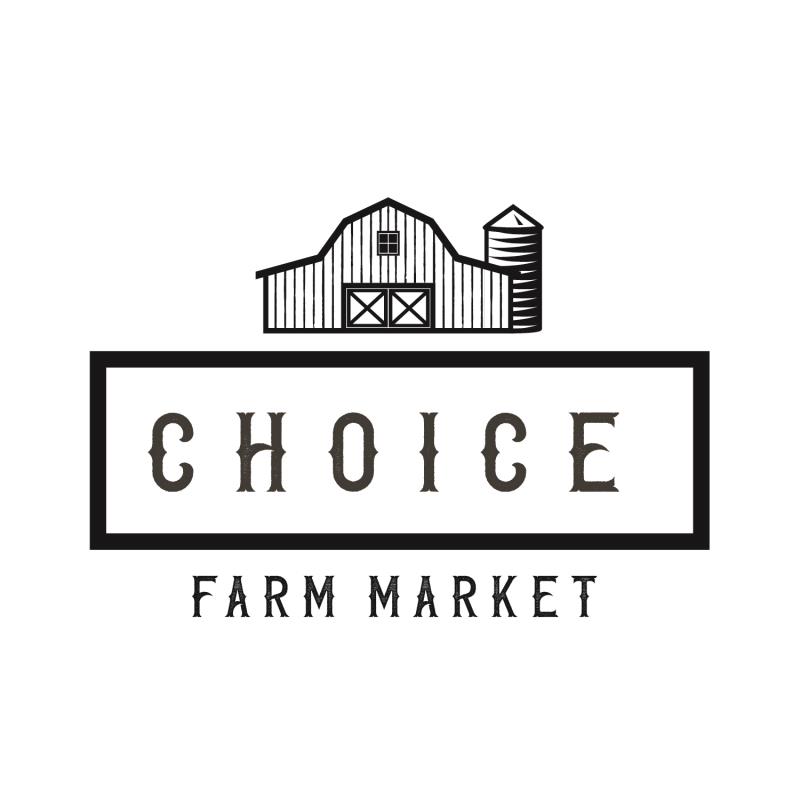 Hours: Nov-April: Mon-Sat, 8am-6pm,:May-Oct: Mon-Sat, 8am-8pm, Sun 10am-8pm
4212 Holt Rd.
Webberville, MI 48892
Included In: