Diederich Produce is an upscale specialty farm market that provides in-season fresh-picked produce, u-pick flowers, hand-dipped MOOville ice cream, fresh made donuts daily, large selections of fresh canned goods, gift boxes, health & beatury, candy shop, Michigan beer and wines and a variety of Made in Michigan products.
What you can do here
Bakery, Dining, Event Facilities, Farm Market, Farm-To-Table Dining, Festivals and Events, Gift Shop, Picnic Area, School Tours, U-Pick, Weddings, We-Pick, Wine Tasting
Directions
Northeast corner of Dietz Rd. and E. Grand River.
What to look for here
Apple Cider, Apples, Asparagus, Baked Goods, Beef, Beets, Blueberries, Broccoli, Brussels Sprouts, Cabbage, Carrots, Cauliflower, Celery, Cherries, Chicken, Cucumbers, Dairy, Eggs, Fish, Fresh Cut Flowers, Gift Items, Gourds And Decoratives, Grapes, Green Beans, Hard Cider, Herbs, Honey, Ice Cream, Jams & Jellies, Kale, Lavender, Maple Syrup, Melons, Mushrooms, Organic Offerings, Peaches, Peas, Peppers, Plums, Pork, Potatoes, Pumpkins, Raspberries, Rhubarb, Salad Greens, Spinach, Spirits, Squash, Strawberries, Sweet Corn, Tomatoes, Turkey, Wine, U-Pick Flowers
Tour bus parking available: yes.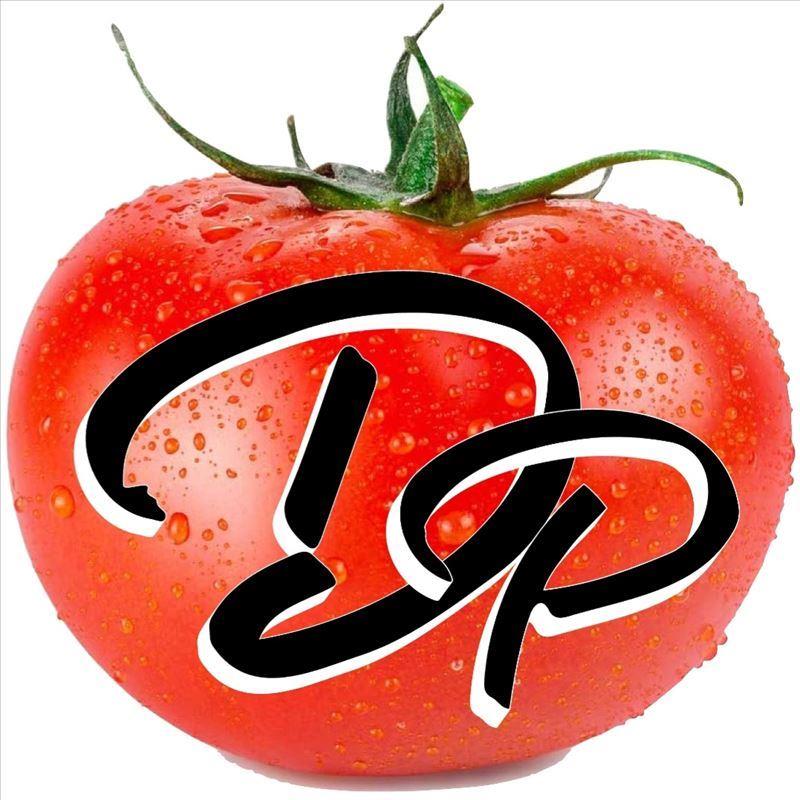 Hours: Summer: 9am-8pm, daily; Winter: 10am-6pm, daily
3537 E. Grand River Rd.
Williamston, MI 48895