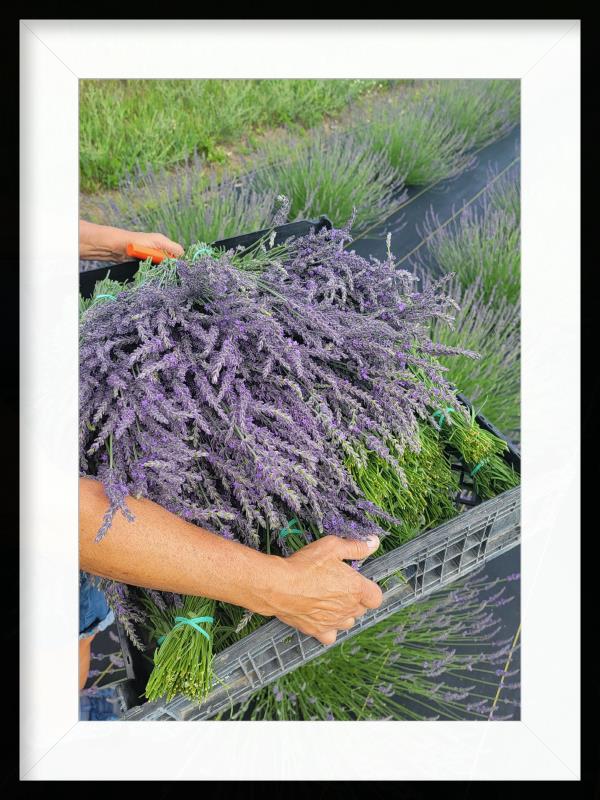 Be sure to stop by during mid-July to August to see the lavender in bloom at Rusty Moose Garden & Gifts in Buckley!
Lavender farm consisting of seven different varieties, both culinary and French Lavender . Open in May for hanging baskets, annuals, perennials, small shrubs and also authorized Dairy Doo product dealer. Gift shop has local art, lavender products and seasonal produce. Visit mid July-August to experience full bloom of over 4000 lavender plants for you to cut and enjoy for months. Check website for upcoming events throughout the season.
What you can do here
Classes and Workshops, Farm Market, Gift Shop, Roadside Stand, Tours, U-Pick
Directions
9 miles south of Chums Corner on M-37 east side of road.
What to look for here
Apples, Asparagus, Bedding Plants, Blueberries, Broccoli, Brussels Sprouts, Cabbage, Carrots, Cauliflower, Cherries, Christmas Trees, Cucumbers, Eggplant, Fresh Cut Flowers, Gift Items, Gourds And Decoratives, Green Beans, Herbs, Honey, Ice Cream, Jams & Jellies, Kale, Lavender, Maple Syrup, Organic Offerings, Peaches, Peas, Peppers, Radishes, Raspberries, Rhubarb, Salad Greens, Squash, Strawberries, Tomatoes, Trees & Shrubs, Yarn & Fiber, U-Pick Lavender
Tour bus parking available: yes.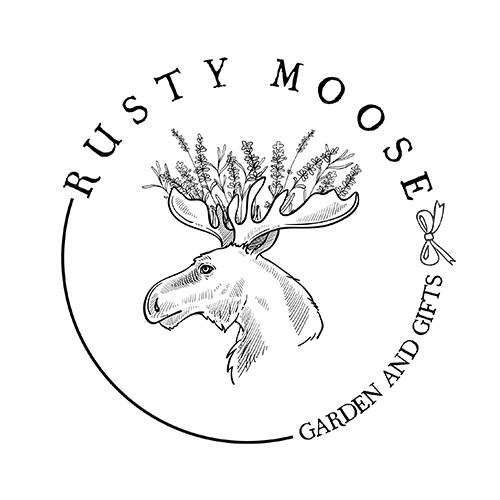 Hours: Mid-May-Dec: See website for hours.
9753 S M-37
Buckley, MI 49620
Included In: