Find Warren Orchards quality products at two convenient locations on the Old Mission Peninsula! Featuring local, in season produce from asparagus to Zestar apples and homemade pies, jams and other baked goods. Call ahead or visit the website to see what's in season. MAEAP verified farm practices. Special orders welcomed.
What you can do here
Bakery, Roadside Stand, School Tours
Directions
Directions: Main Stand: Follow M-37 north on the Old Mission Peninsula to the first farm stand on the left at 8169 Center Rd. Island View Stand: Continue north on M-37 and turn left on Island View Rd., just past the scenic turnout. Go .25 miles to the first farm on the right.
What to look for here
Apples, Apricots, Asparagus, Blackberries, Broccoli, Brussels Sprouts, Cabbage, Carrots, Cauliflower, Cherries, Cucumbers, Eggplant, Green Beans, Herbs, Honey, Jams & Jellies, Maple Syrup, Parsnips, Peaches, Pears, Peas, Peppers, Plums, Potatoes, Radishes, Raspberries, Rhubarb, Salad Greens, Spinach, Squash, Strawberries, Tomatoes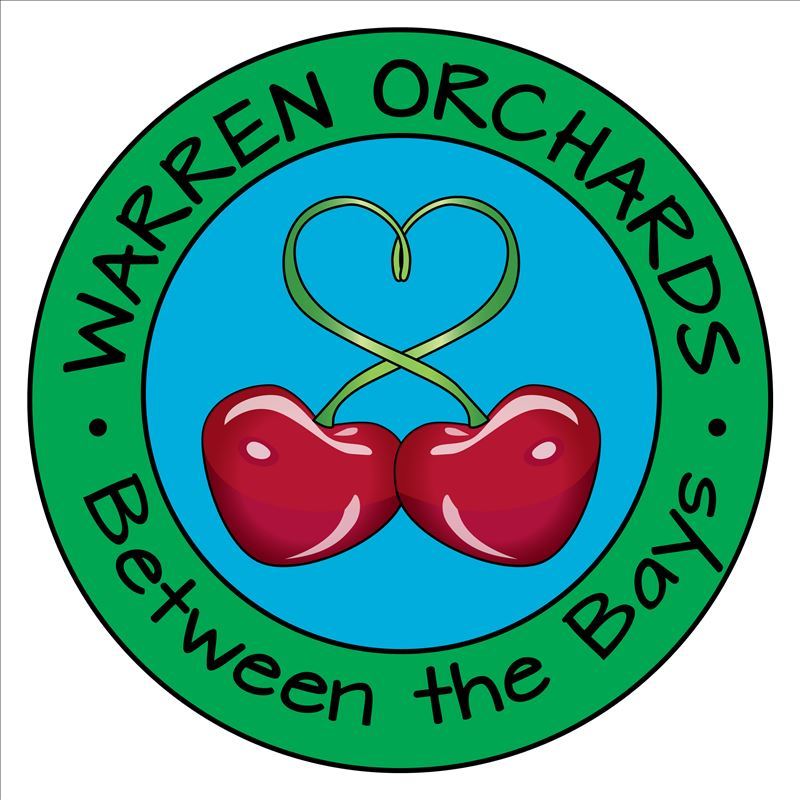 Hours: Mid-May-June: 10am-6pm; Jul-Aug: 9am-7pm; Sep.-mid-Nov: 10am-6pm; daily
2705 Island View Rd.
Traverse City, MI 49686

Included In: