Families welcome. U-pick cherries only, early July. Peaches and apples sold already-picked. Bridge and credit cards accepted.
What you can do here
U-Pick, We-Pick
Directions
I-96 West to Exit 19, 48th Ave., halfway between Grand Rapids and Muskegon.
What to look for here
Apple Cider, Apples, Cherries, Gourds And Decoratives, Peaches, Pumpkins, Squash, Tomatoes, U-Pick Cherries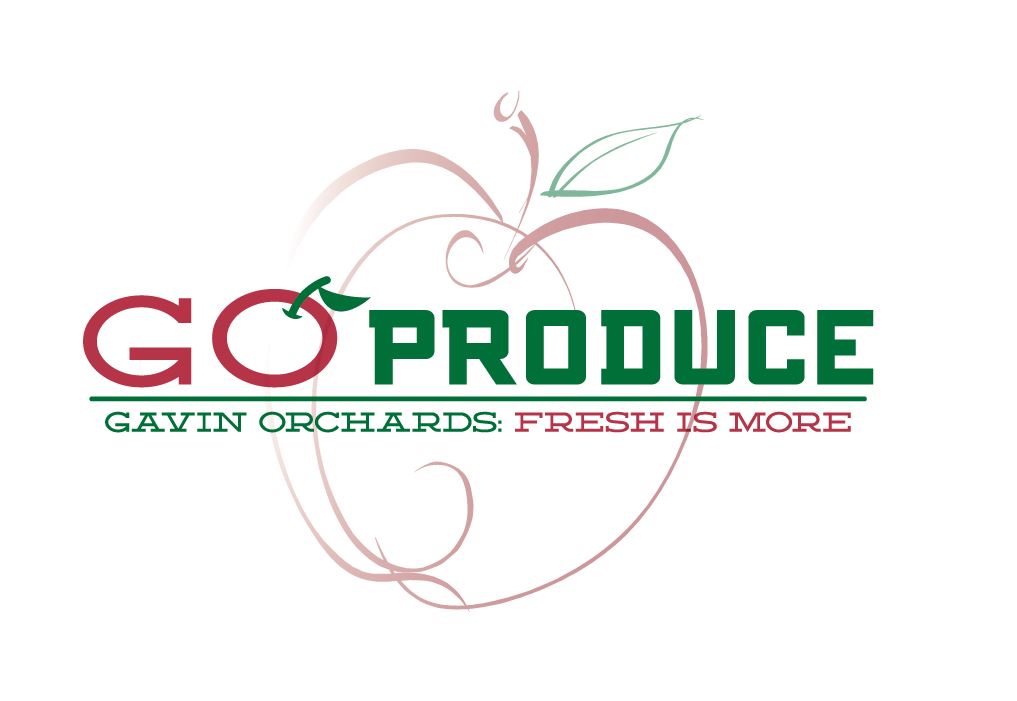 16495 40th Ave.
Coopersville, MI 49404
Hours: July-Oct: Mon-Sat, 9am-6pm. Closed Sunday.