Fifth generation family farm, 10 minutes from downtown Grand Rapids. Fresh produce, sweet treats from the bakery, farm-to-table lunch and fun gifts inside the nearly 100-year old barn! U-Pick asparagus, strawberries, cherries, apples and pumpkins in season. Michigan maple syrup, honey, jams and salsas. Events and festivals. Pink Barrel Cellars Taproom featuring our own beer, wine and hard cider!
What you can do here
Animals for Viewing, Bakery, Children's Play Area, Corn Maze, Event Facilities, School Tours, Tours, U-Pick, Wagon Rides
Directions
Approx. 10 minutes northwest of Downtown Grand Rapids US-131 north to I-96 west to Fruit Ridge Ave. Exit 26, go north 3 miles to 6 Mile Rd., turn east on 6 Mile Rd. for 1.25 miles to farm.
What to look for here
Apples, Baked Goods, Cherries, Gift Items, Pumpkins, Strawberries, U-Pick Apples, U-Pick Cherries, U-Pick Strawberries
Tour bus parking available: yes.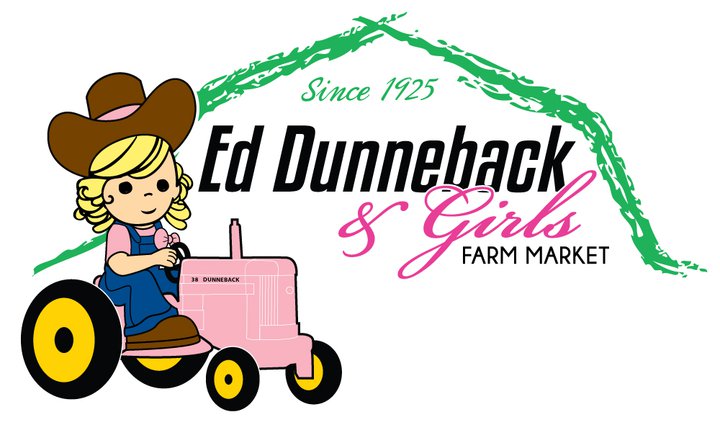 3025 Six Mile Rd.
Grand Rapids, MI 49544
Hours: Mid-May-Nov: Call for hours or check Facebook.