During your visit to Uncle John's Cider Mill and Fruit House Winery, sample from over 20 award winning fruit, grape, dessert wines and our specialty hard cider! Featuring seasonal entertainment.
What you can do here
Bakery, Children's Play Area, Cider Mill, Corn Maze, Dining, Farm Market, Festivals, Gift Shop, Picnic Area, School Tours, Spirit Tasting, U-Pick, Wagon Rides, We-Pick
Directions
Seven miles north of St. Johns on US-127. Our driveway connects with the highway on the east side.
What to look for here
Apple Cider, Apples, Asparagus, Blueberries, Cherries, Corn, Gift Items, Gourds And Decoratives, Hard Cider, Honey, Ice Cream, Jams & Jellies, Maple Syrup, Peaches, Pumpkins, Spirits, Strawberries, Wine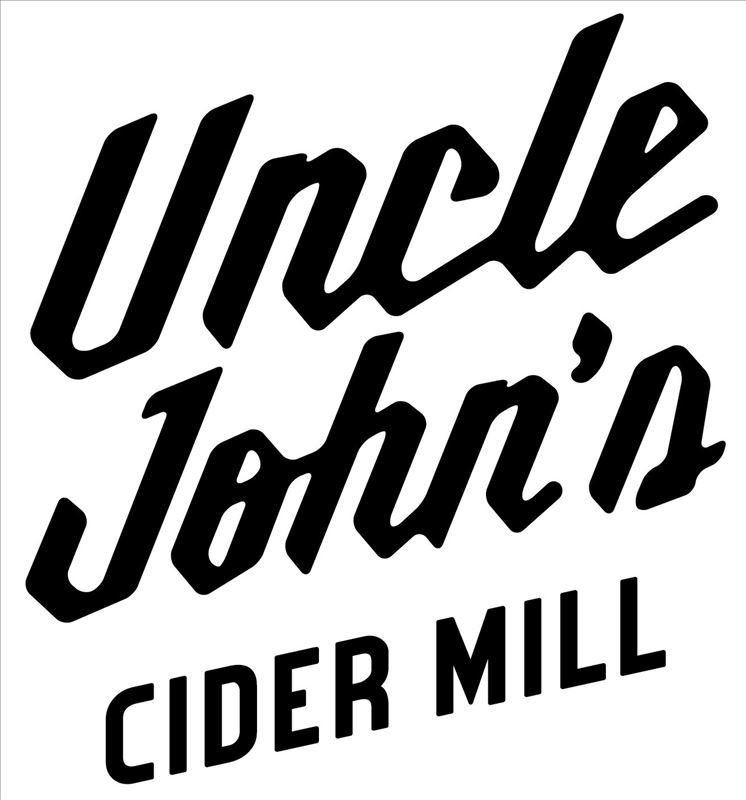 8614 N. US-27
St. Johns, MI 48879
Hours: May-Aug: 9am-6pm, daily; Sept-Oct: 9am-8pm; Nov: 9am-6 pm; Dec: Call for hours