Wine tasting, sales and wine by the glass, home winemaking weekends and four annual festivals; Memorial Weekend Wine and Art, Father's Day Festival, Vintage Blues Bash and Harvest Festival.
What you can do here
CSA, Festivals, Gift Shop, U-Pick, Wine Tasting
Directions
From Chicago: Eastbound 1-94 to Exit 16 (Bridgman), go north (right) on Red Arrow Hwy. Go 2 miles turn east (right) on Lemon Creek Rd. for six miles. Driveway on left. From Detroit: Westbound on I-94 to Exit 27, go east (left) on Niles Ave., then quick right (south) onto Hollywood Rd. for seven miles. Turn east (left) on Lemon Creek Rd for 1/2 mile. Driveway on left.
What to look for here
Apples, Cherries, Gift Items, Grapes, Peaches, Wine, U-Pick Apples, U-Pick Blueberries, U-Pick Cherries, U-Pick Peaches
Tour bus parking available: yes.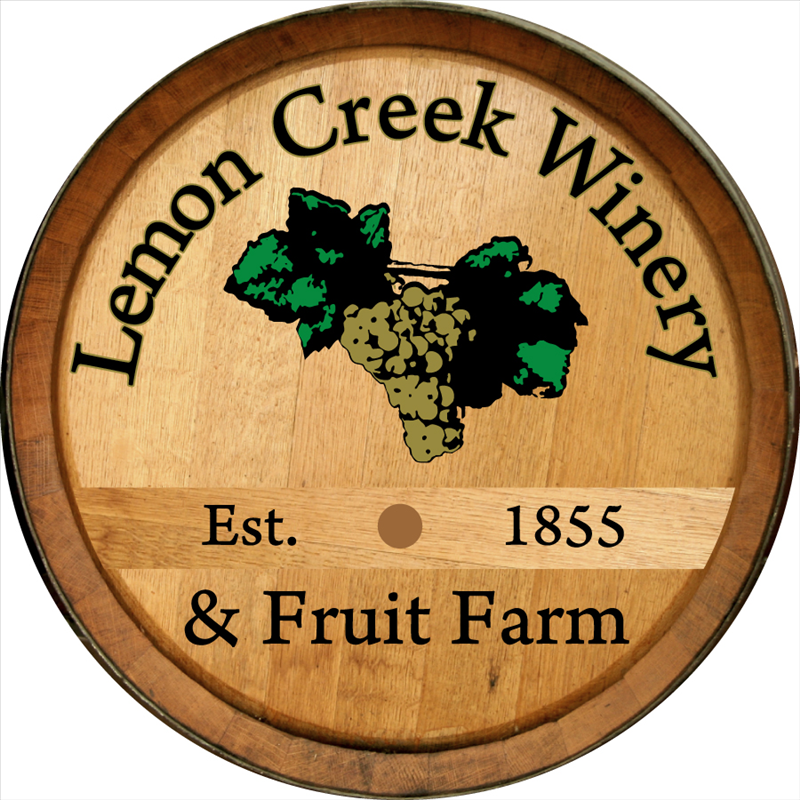 533 E. Lemon Creek Rd.
Berrien Springs, MI 49103
Hours: May-Nov: Mon-Sat, 10am-6pm, Sun, noon-6pm; Dec-May: Mon-Fri, noon-5pm, Sat, 11am-6pm, Sun, noon-5pm