Celebrating over 100 years of quality fruit at Verellen Orchards! U-pick on cherries and strawberries only. Hand-dipped ice cream from Cook's Farm Dairy. Fresh apples, peaches, pears, plums, grapes. Donuts and pies baked daily. Vegetables in season. MAEAP Verified.
What you can do here
Bakery, Biking Trails, Cider Mill, Farm Market, U-Pick
Directions
North of 29 Mile Rd. on the east side of VanDyke M-53, between Romeo and Washington on Old VanDyke Rd.
What to look for here
Apple Cider, Apples, Cherries, Grapes, Honey, Peaches, Pears, Plums, Potatoes, Pumpkins, Strawberries, Tomatoes, U-Pick Cherries, U-Pick Strawberries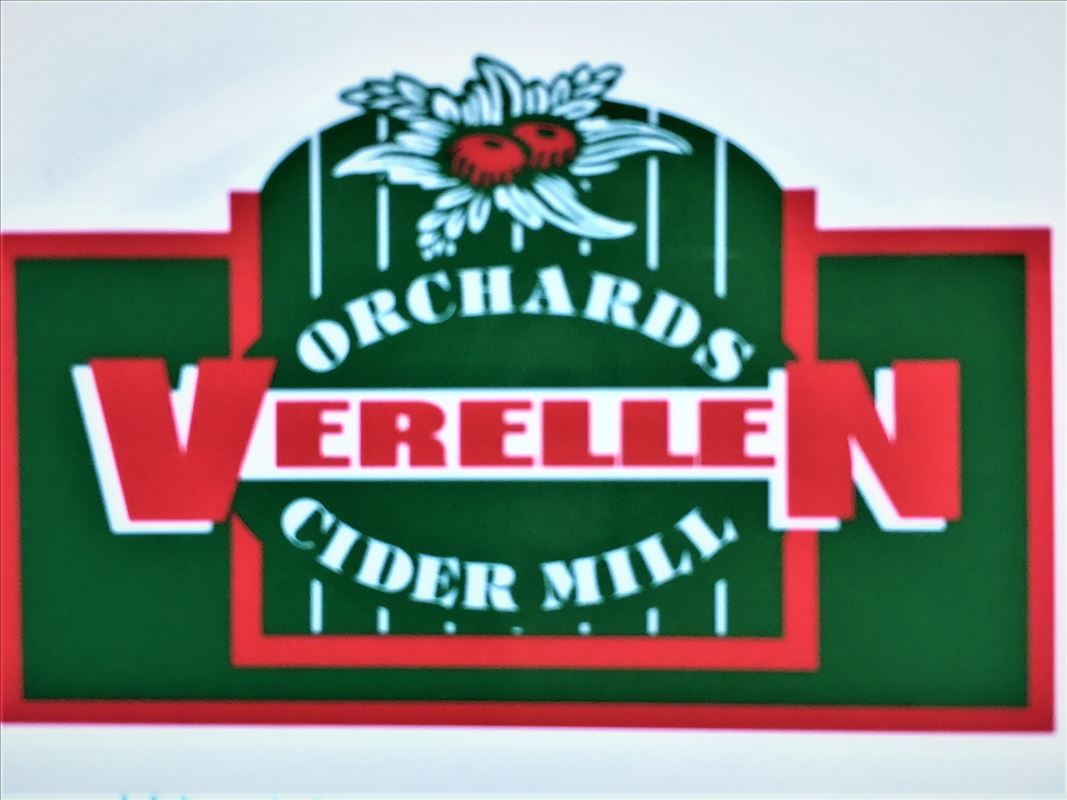 Hours: Year round: Mon-Fri, 6:30am-6pm, Sat-Sun, 7am-6pm; Closed major holidays: Christmas, New Year's Day and Easter
63260 Van Dyke
Washington, MI 48095

Included In: