Local hard ciders produced from apples grown at our orchard, The Fruitful Orchard & Cider Mill. Located in the new building north of the orchard store and bakery. Visit Facebook for up to the minute information regarding times and days open.
What you can do here
Hard Cider Tasting
Directions
Located between Gladwin and Harrison on M-61.
What to look for here
Hard Cider
Tour bus parking available: yes.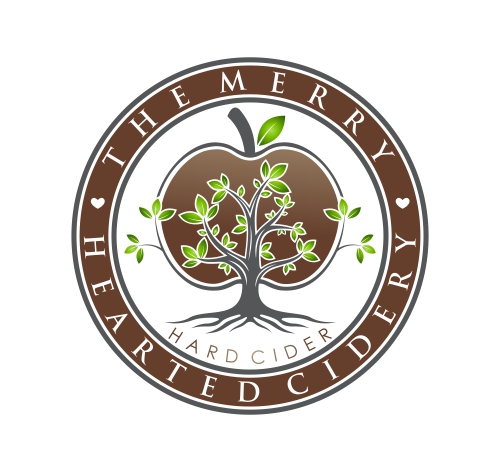 5740 W. M-61
Gladwin, MI 48624
Hours: Sat: 11am-7pm. Days and hours vary based on the time of year. Open most Saturdays.