Two K Farms offers a wide range of hard ciders and wines, using cider apples and wine grapes. Experience breathtaking views of West Grand Traverse Bay at our tasting room while sampling traditional, unique hard ciders, and select wines. Only 10 minutes away from Traverse City!
What you can do here
Gift Shop, Hard Cider Tasting, Roadside Stand, Wine Tasting
Directions
Located off of M-22 across from Lee Point Rd. on scenic West Grand Traverse Bay in Leelanau County.
What to look for here
Apples, Gift Items, Hard Cider, Wine
Tour bus parking available: yes.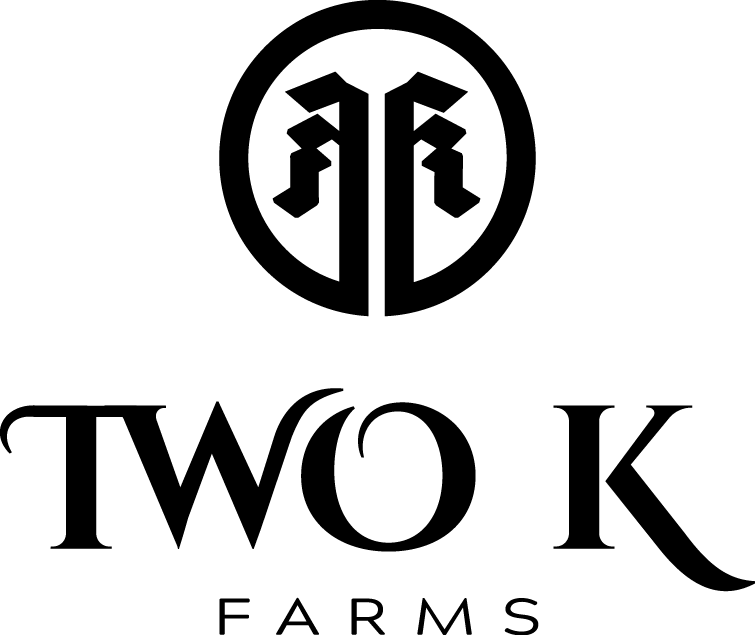 3872 SW Bay Shore Dr.
Suttons Bay, MI 49682
Hours: Seasonal hours, call ahead.