As Michigan's first Certified Sustainable vineyard, you can be certain you are drinking the highest quality wine and rest assured you are making a choice that has the health of your family and of our beautiful lakes in mind. WaterFire Vineyards looks forward to hosting you for a glass of wine or an overnight stay.
What you can do here
Educational Activities, Event Facilities, Rental House, Tours, Wine Tasting
Directions
Located 6 miles north of Elk Rapids, east off US-31.
What to look for here
Hard Cider, Wine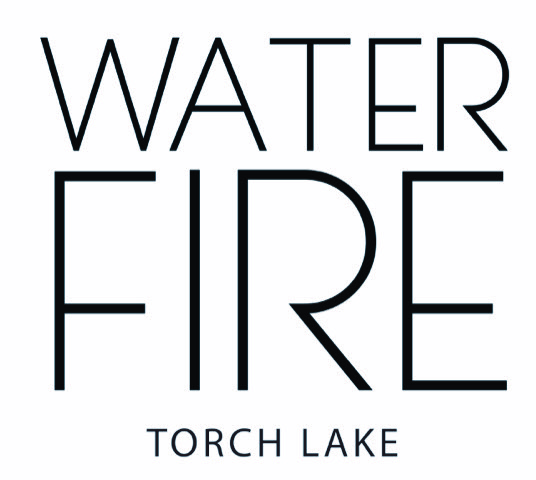 12180 Sutter Rd.
Kewadin, MI 49648
Hours: Seasonal: Please refer to website for current hours.