Country Dairy bottles milk from their own cows and they also make ice cream, butter and cheese. They offer tours to the public Monday through Saturday from Memorial Day through Labor Day, see the new Robotic milking system, pet calves, see cows. Country Dairy also has an onsite restaurant, ice cream shop, and gifts.
What you can do here
Barns, Children's Play Area, Dining, Farm Market, Gift Shop, Petting Farm, Picnic Area, School Tours, Tours
Directions
Halfway between Muskegon and Ludington, 2 miles east of Hwy. 31 on Hwy. 20, Exit 140, north ½ mile on Oceana Dr.
What to look for here
Cheese, Dairy, Ice Cream
Tour bus parking available: yes.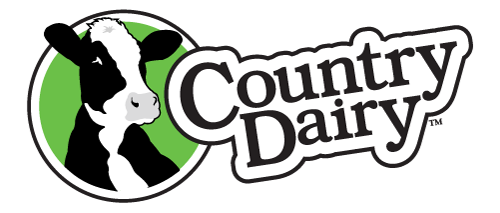 3476 S. 80th Ave.
New Era, MI 49446
Hours: Jan-Feb: 8am-5pm; Mar-Dec: 7am-7pm. Check website for up-to-date hours.