A unique and friendly destination that combines a winery, vineyards, bed & breakfast, and winding roads, all of which combine to create a memorable experience. MAEAP Verified.
What you can do here
Bed And Breakfast, Classes and Workshops, Educational Activities, Event Facilities, Gift Shop, Spirit Tasting, Weddings, Wine Tasting
Directions
On M-37 (Center Road) Old Mission Penninsula, 12 miles north of Traverse City.
What to look for here
Hard Cider, Jams & Jellies, Wine
Tour bus parking available: yes.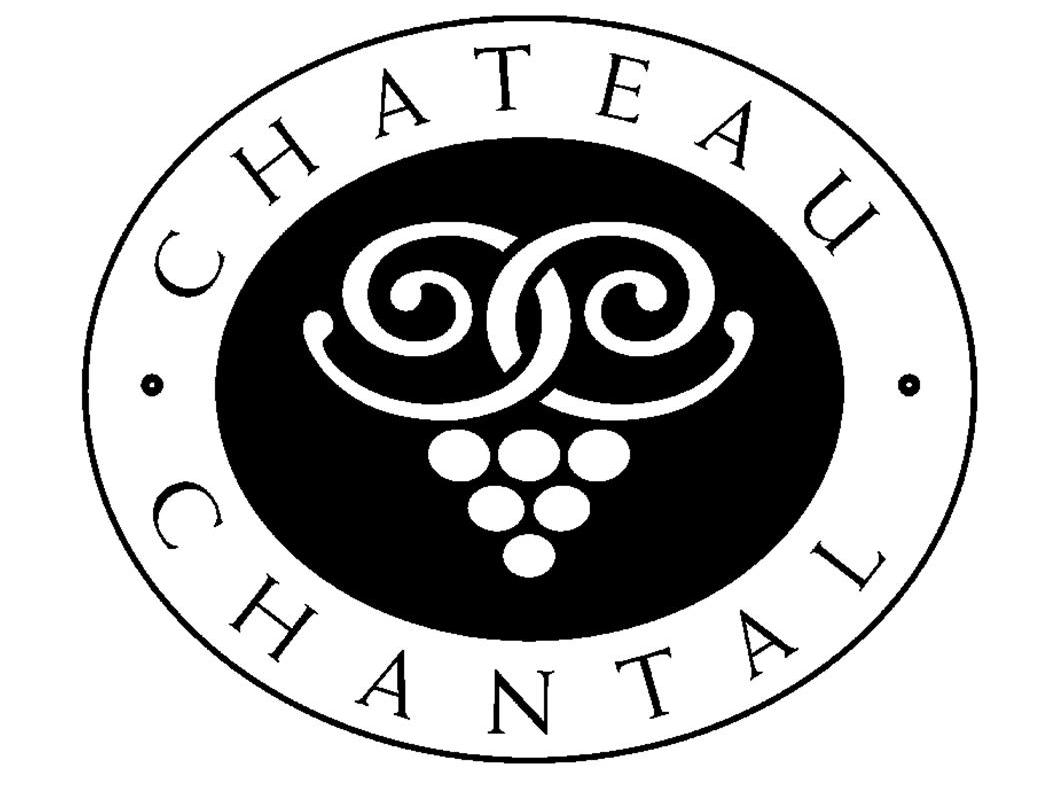 Hours: Memorial Day-Labor Day: Mon-Sat, 11am-8pm; Sun, 11am-6pm; Sept and Oct: Mon-Sat, 11am-7pm, Sun, 11am-6pm; Nov-Memorial Day Weekend: Mon-Sun, 11am-5 pm, daily
15900 Rue de Vin
Traverse City, MI 49686
Included In:
Events
August, 2023

August 12
to September 30

Info

August 19
to October 7

Info

August 26
to October 14

Info