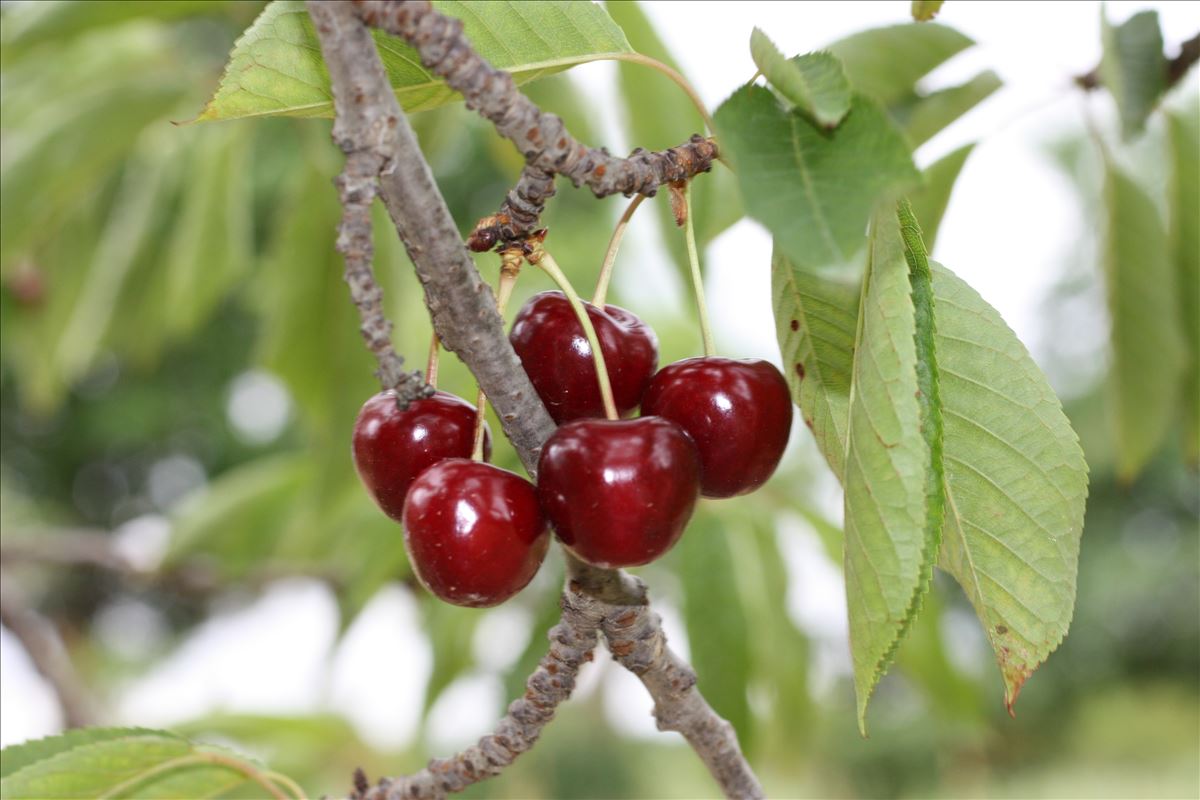 Click an item below for more information.

A.W. Overhiser Orchards

Apple Valley Orchards

Blake's Big Apple

Blake's Orchard and Cider Mill, Blake's Hard Cider

Brookwood Fruit Farm

Cellar 1914 - Shooks Farm

Cherry Connection Edmondson Orchards

Christofferson Farms

Crane Orchards U-Pick and Corn Maze

Dutch Farm Market

Ed Dunneback & Girls Farm Market

Fruit Acres Farm Market & U-Pick

Gavin Orchards LLC

Hallstedt Homestead Cherries

Kapnick Orchards

King Orchards

King Orchards-US 31

Klenk Orchards Inc.

Lehmans Orchard U-Pick and Winery

Lemon Creek Fruit Farm & Winery

McCallum's Orchard and Cider Mill

Moelker Orchards and Farm Market

Morrison Farms

Myrtle and Maude's

Nelson's Farm Market

Prillwitz Fruit Farms

Rennie Orchards

Robinette's Apple Haus & Winery

Royal Farms Inc.

Schultz Fruitridge Farm, Inc.

Spicer Orchards

The Blue Water Project

Twin Maple Orchards

Verellen Orchards and Cider Mill

Wasem Fruit Farm

Westview Orchards & Winery