U-Pick strawberries and sweet cherries in May. Tart cherries, raspberries and currants in July. Peaches, blackberries and blueberries in July and August. Pears and Honeycrisp and other apples in September and October. Bring containers to take home fruits. Pets not allowed in fields. Market features 100+ products made with fruit grown at the farm. 2019 MSU Extension value-added award winner.
What you can do here
Cider Mill, Farm Market, U-Pick, Wine Tasting
Directions
From Chicago: Take I 80/90 Toll Road east to Exit 72, drive north on Bypass 31 into Michigan, turn right on US-12 and head east 1 mile, turn right on Portage Rd. and head south 1 mile, the red farm house is on the right.
What to look for here
Apple Cider, Apples, Blackberries, Blueberries, Cherries, Currants, Gourds And Decoratives, Hard Cider, Honey, Jams & Jellies, Peaches, Pears, Pumpkins, Raspberries, Strawberries, Tomatoes, Wine, U-Pick Blueberries, U-Pick Cherries, U-Pick Peaches, U-Pick Strawberries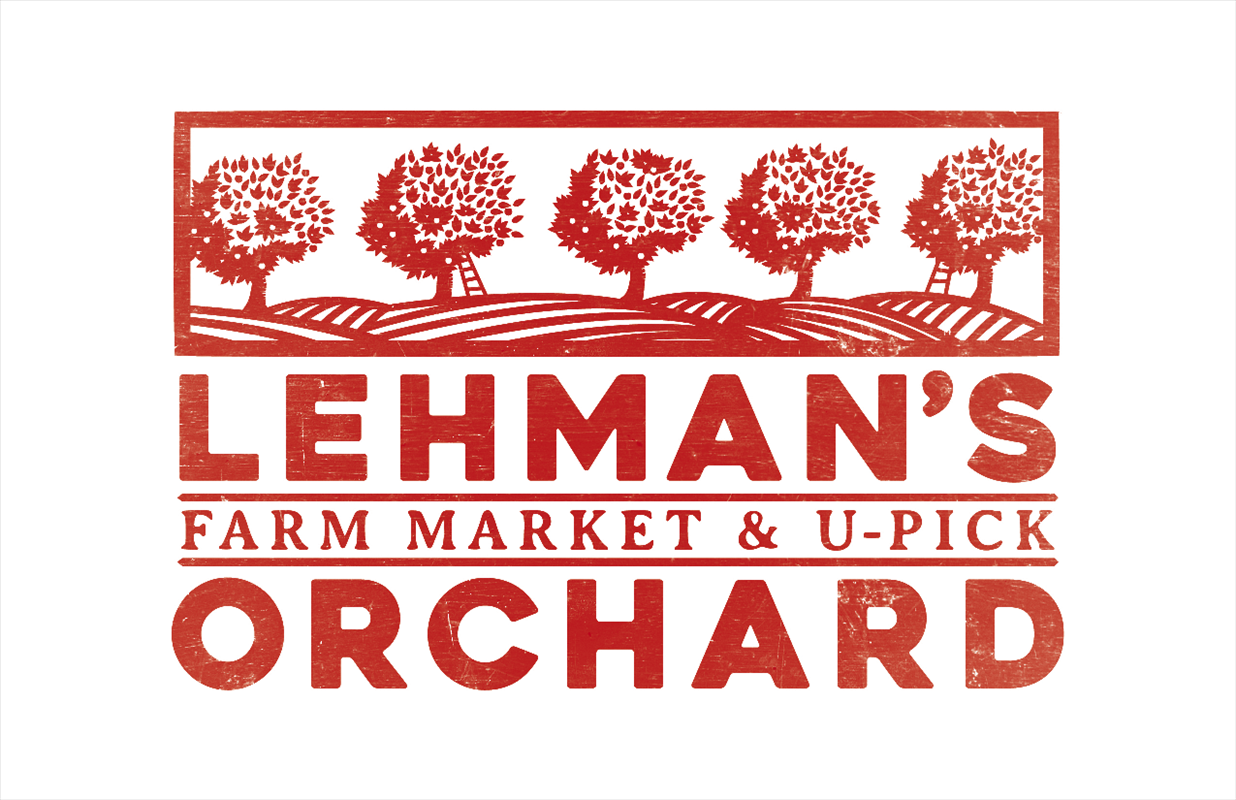 Hours: May-Aug: Mon-Sat, 9am-5pm, Sun, noon-5pm. Call for apple picking days and hours in Sept-Oct.
2280 Portage Rd.
Niles, MI 49120

Included In: