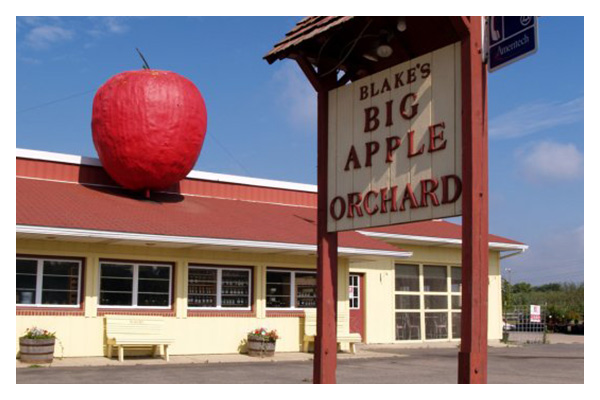 Haunted hayride and three-story haunted barn every Friday, Saturday and Sunday evenings in Oct. Birthday parties.
What you can do here
Bakery, Corn Maze, Festivals, Petting Farm, Picnic Area, Tours, U-Pick, Wagon Rides
Directions
Take I-94 east to 26 Mile Rd, turn left. Take 26 Mile to North Ave, turn right. Head north to 33 Mile Rd, orchard is located on North Ave and 33 Mile, west side of road.
What to look for here
Apple Cider, Apples, Cherries, Pears, Pumpkins, Strawberries, U-Pick Strawberries, U-Pick Raspberries, U-Pick Apples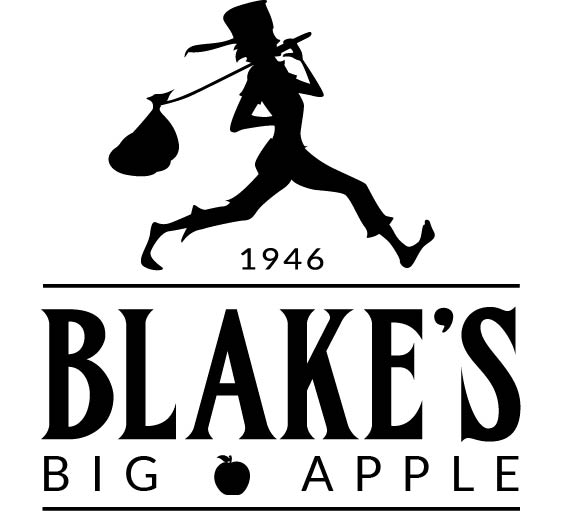 71485 North Ave.
Armada, MI 48005
Hours: Mid-June-Thanksgiving: 8am-6pm, daily