Established by Roger and Jackie Leduc in 1955, Leduc Blueberries is now owned and operated by their son, Joe. The Leducs operate their 400-acre farm on the principles of balancing family tradition and supporting their community. Shop online for jams, jellies and more. Follow us on Facebook for the most current updates! MAEAP Verified, third party audited.
What you can do here
Farm Market
Directions
30th St. Retail #1: One mile south of M-43; Retail #2 M-40 location: 2 miles north of Paw Paw.
What to look for here
Blueberries, Honey, Ice Cream, Jams & Jellies, Shipping Gifts, Strawberries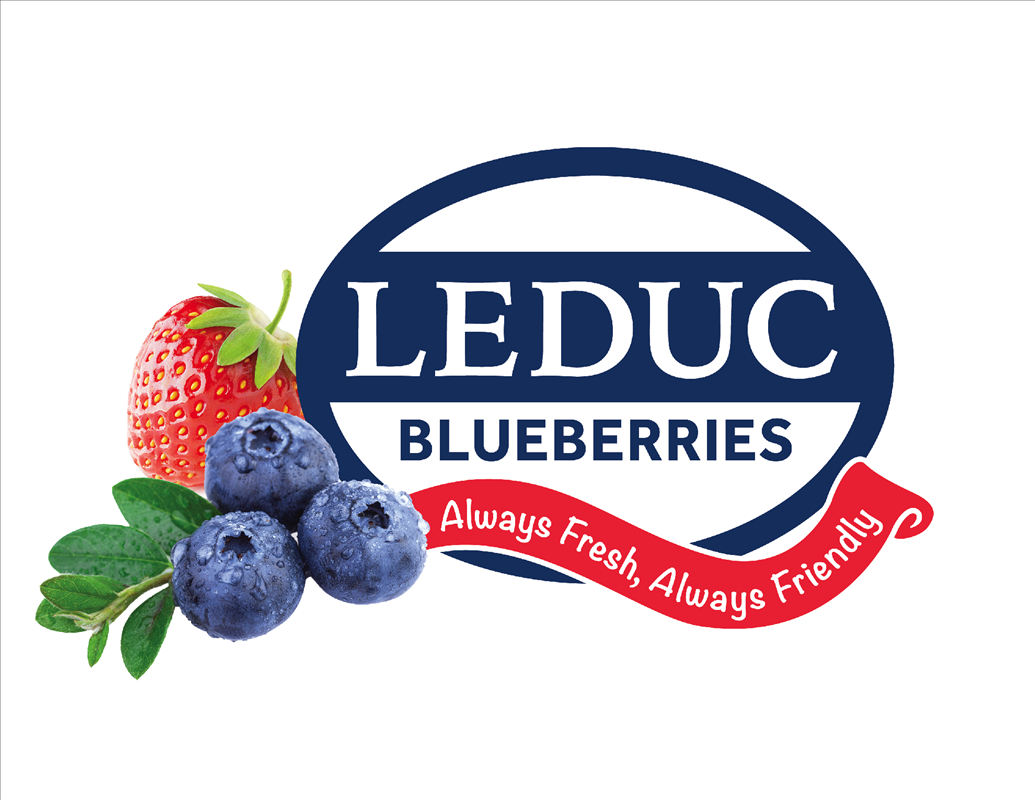 37146 30th St.
Paw Paw, MI 49079
Hours: Please check our website or Facebook for hours. Hours change seasonally.