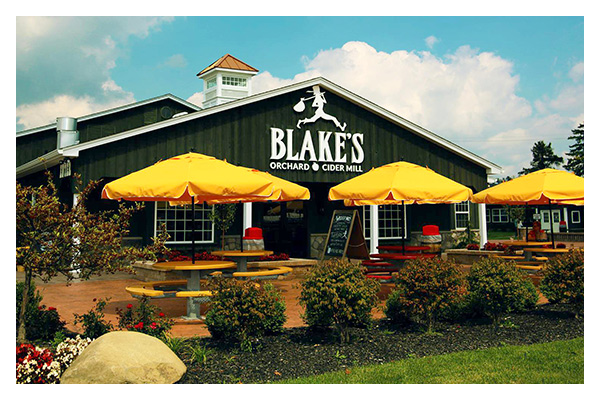 Train ride tours of the farm. Watch cider being made. Pick your own fruits and vegetables. Group tours, company and birthday parties! MAEAP Verified.
What you can do here
Bakery, Corn Maze, Festivals, Petting Farm, Picnic Area, Tours, U-Pick, Wagon Rides
Directions
Follow VanDyke Expressway (M-53) north to 32 Mile Rd, turn right (east) onto 32 Mile Rd to Romeo Plank Rd, turn left (north) go to Armada Center Rd (approx. 3 miles ) and turn right. We are approx. 1/4 mile on the left.
What to look for here
Apple Cider, Apples, Beans, Blueberries, Broccoli, Cherries, Christmas Trees, Cucumbers, Honey, Jams & Jellies, Maple Syrup, Pears, Peppers, Plums, Pumpkins, Raspberries, Strawberries, Wine, U-Pick Strawberries, U-Cut Trees, U-Pick Raspberries, U-Pick Apples, U-Pick Cherries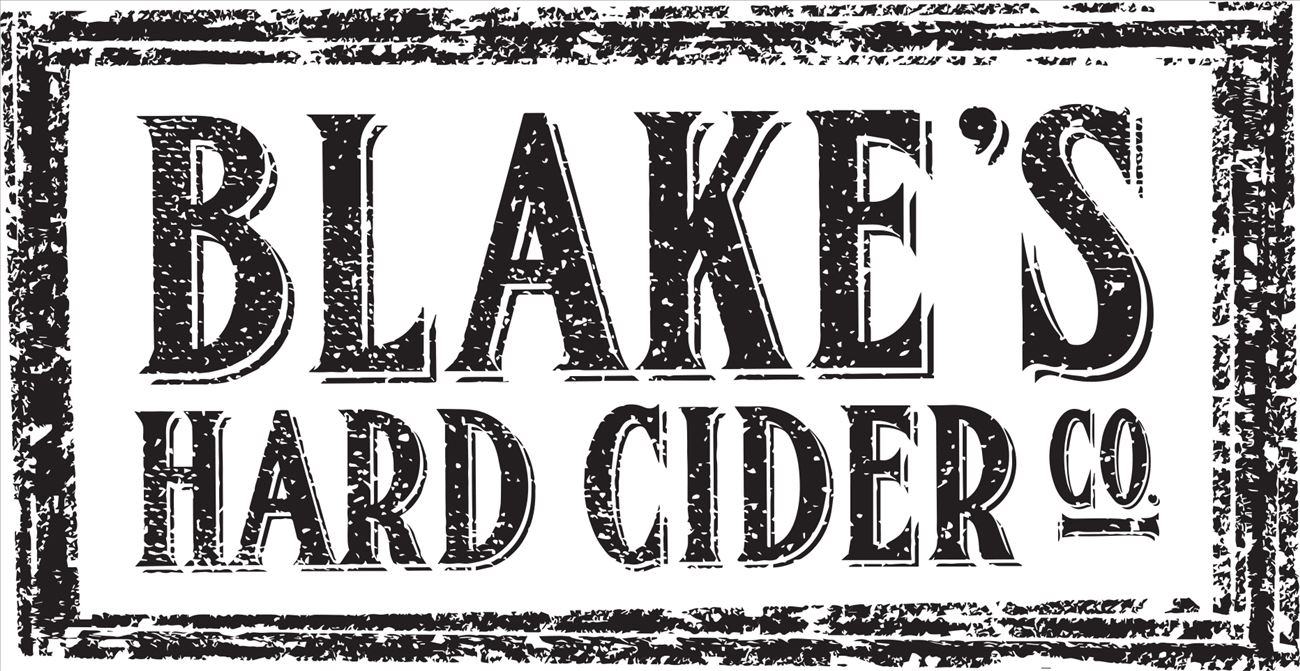 17985 Armada Center Rd
Armada, MI 48005
Hours: Mid-June-Dec 23: 8am-6pm, daily