The East Lansing Farmer's Market is a growers-only market located just steps away from the Michigan State University campus. Customers can fill their shopping bags with a diverse selection of fresh, farm-grown Michigan produce and products, including fresh vegetables, grass-fed beef, artisan bread, cheese, all-natural chicken, organic produce and much more.
What you can do here
Farmers Market
Directions
Downtown East Lansing at Valley Court Park.
What to look for here
Apple Cider, Apples, Asparagus, Beef, Beets, Blueberries, Broccoli, Brussels Sprouts, Cabbage, Carrots, Cauliflower, Celery, Cheese, Chicken, Corn, Cucumbers, Eggplant, Eggs, Fish, Fresh Cut Flowers, Gourds And Decoratives, Green Beans, Herbs, Honey, Jams & Jellies, Kale, Maple Syrup, Melons, Mushrooms, Organic Offerings, Parsnips, Peaches, Pears, Peas, Peppers, Plums, Pork, Potatoes, Pumpkins, Radishes, Raspberries, Rhubarb, Rutabaga, Salad Greens, Squash, Strawberries, Tomatoes, Trees & Shrubs, Turnips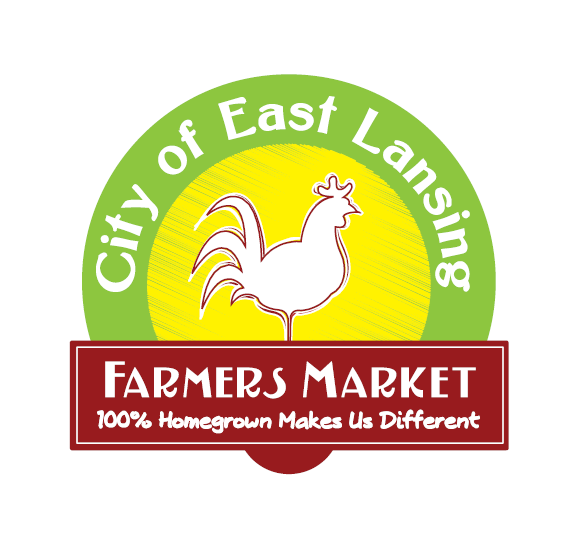 Valley Court Park, 280 Valley Court
East Lansing, MI 48823
Hours: June-Oct: Sun, 10am-2pm