Westview Orchards and Winery is a sixth generation Family Operated, Women owned, MAEAP verified farm. Spring, Summer and Fall bring lots of different activities to the farm for families and adults to enjoy. U-Pick Fruits, Vegetables, Sunflowers & Pumpkins, Petting Farm, Farm Market, Winery, Wagon Rides, Fresh Apple Cider & Donuts and so much more.
What you can do here
Bakery, Barns, Biking Trails, Cider Mill, Corn Maze, Event Facilities, Farm Market, Farm-To-Table Dining, Festivals and Events, Goat Yoga, Petting Farm, Picnic Area, School Tours, Tours, U-Pick, Wagon Rides, Walking Trails, Weddings, We-Pick, Wine Tasting
Directions
Take I-75 north to I-696 east, to Van Dyke north to M-53 north. Exit at 30 Miles Rd., go west 1/2 mile to traffic light, go through to enter grassy parking area on your right (north side of road.)
What to look for here
Apple Cider, Apples, Asparagus, Cherries, Corn, Eggplant, Gift Items, Gourds And Decoratives, Hard Cider, Honey, Ice Cream, Jams & Jellies, Maple Syrup, Peaches, Peppers, Pumpkins, Raspberries, Squash, Strawberries, Tomatoes, Wine, U-Pick Apples, U-Pick Cherries, U-Pick Raspberries, U-Pick Strawberries
Tour bus parking available: yes.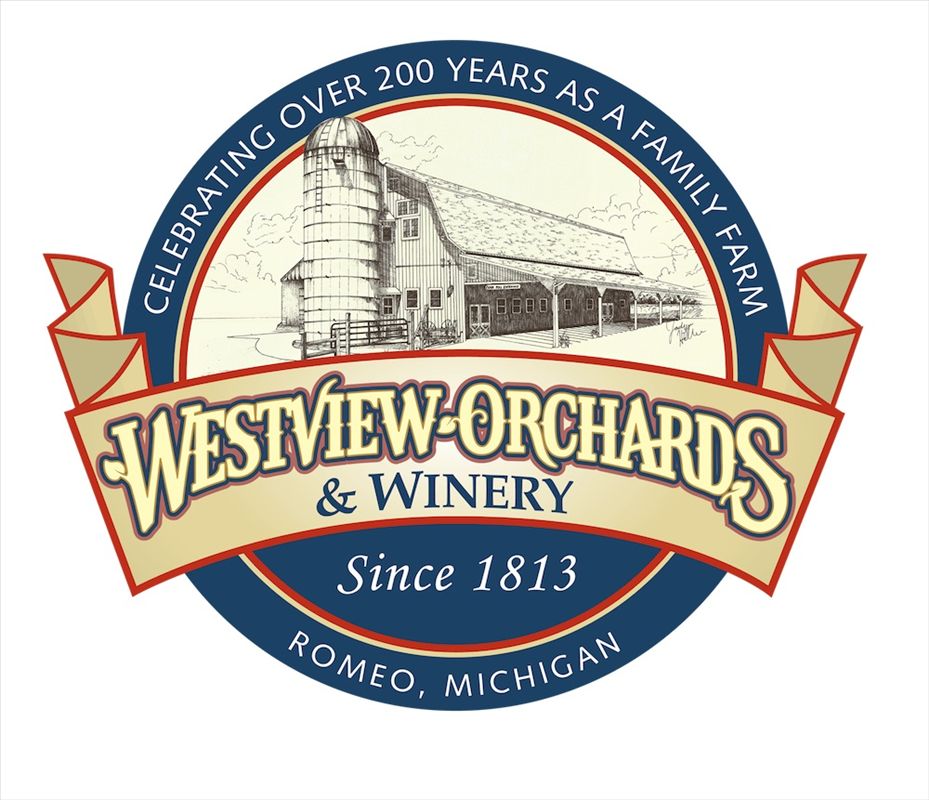 Hours: Vary throughout the year, check out our facebook page or visit website westvieworchards.com
65075 VanDyke
Washington, MI 48095

Included In: