Locally grown by farmers you know! Tom and Vicki Zilke operate the former Jorgensen Farm Market seven days a week with seasonal, local produce grown on 25 acres or sourced from local farms. Fresh cut Christmas trees and wreaths. Cash, credit and EBT accepted. Call us at 734-439-FARM! MAEAP Verified.
What you can do here
Farm Market, Roadside Stand
Directions
Just north of Milan. US-23 Exit. 27, Carpenter Rd.
What to look for here
Apple Cider, Apples, Asparagus, Bedding Plants, Beets, Blueberries, Broccoli, Brussels Sprouts, Cabbage, Carrots, Cauliflower, Celery, Cherries, Christmas Trees, Cucumbers, Eggplant, Fresh Cut Flowers, Gift Items, Gourds And Decoratives, Green Beans, Herbs, Honey, Jams & Jellies, Kale, Maple Syrup, Melons, Organic Offerings, Peaches, Pears, Peas, Peppers, Plums, Potatoes, Pumpkins, Radishes, Rhubarb, Salad Greens, Spinach, Squash, Strawberries, Tomatoes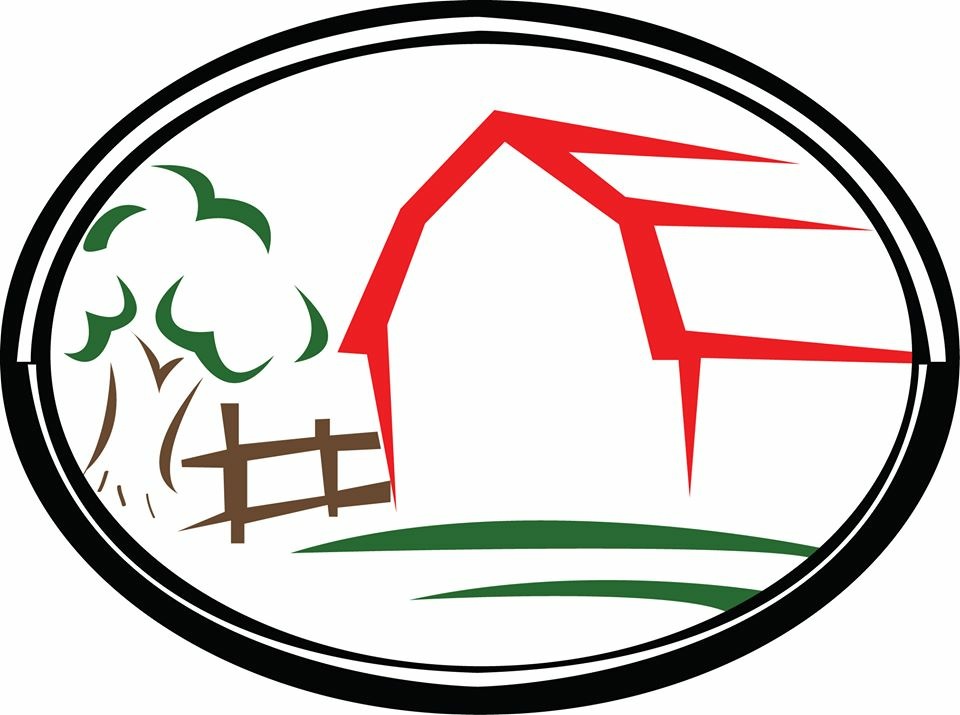 12491 Carpenter Rd.
Milan, MI 48160
Hours: May-Oct: 10am-6pm, 7 days a week. Christmas trees in Dec.