Hop on the Red Arrow Highway and head to Lawrence Michigan, the best little town there is. Summer Saturdays 9am-1pm. Local produce for sale. Meet new people, maybe fall in love and move out here. Don't delay, the fun is contagious!
What you can do here
Children's Play Area, Festivals and Events, Picnic Area
Directions
Downtown Lawrence in the park along East St. Joseph St. north of I-94 Exit 52.
What to look for here
Apple Cider, Apples, Baked Goods, Beets, Blackberries, Blueberries, Broccoli, Brussels Sprouts, Cabbage, Carrots, Cauliflower, Celery, Chestnuts, Corn, Cucumbers, Eggplant, Eggs, Fish, Fresh Cut Flowers, Gift Items, Gourds And Decoratives, Grapes (table), Green Beans, Herbs, Honey, Jams & Jellies, Kale, Maple Syrup, Melons, Parsnips, Peaches, Pears, Peppers, Plums, Potatoes, Pumpkins, Radishes, Raspberries, Rhubarb, Squash, Tomatoes, Trees & Shrubs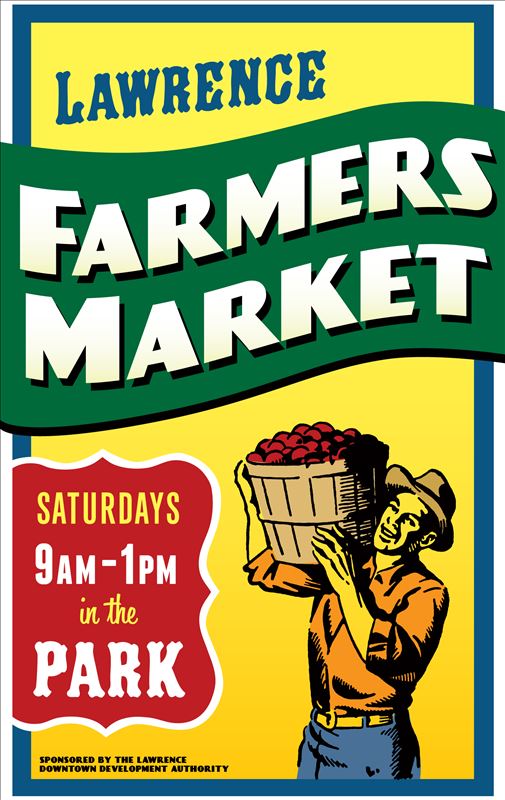 Hours: Sat, 9am-1pm
120 N. Exchange Street
Lawrence, MI 49064

Included In: