Gill's Pier Ranch is a Tibetan yak ranch. Farm market offers yak meat, processed fiber and other local goods. Guided tours are done by reservation, typically on Friday and Saturday during the summer season. Other experience include: Custom sporting clays, upland preserve hunting, bird dog training, fly fishing/light tackle fishing on Lake Michigan flats, waterfowl hunting, and more! Farm stay coming in August.
What you can do here
Farm Market, Farm Stay, Fishing, Tours
Directions
The main ranch is on M-22 just north of the town of Leland.
What to look for here
Yarn & Fiber, Yak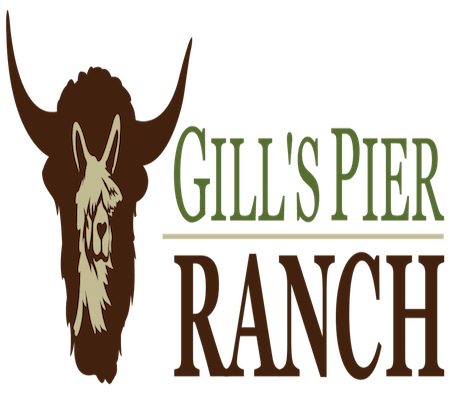 5620 N. Manitou Trail
Northport, MI 49670
Hours: Vary by season. Please check Facebook and website or call for details.