The Farmhouse Bed and Breakfast welcomes you to Michigan's Upper Peninsula. Enjoy the garden bounty of fresh berries and jams, roasted root vegetables, organic pancakes with homemade maple syrup and wild blueberries. Our focus is on clean living and clean eating. Surrounded by 300 acres of hay field, hardwood forests and cedar lowlands you can amuse yourself for days.
What you can do here
Barns, Bed And Breakfast, Educational Activities, Event Facilities, Picnic Area, Walking Trails, Weddings
Directions
From US 2/41, drive west on CR 426. Turn left on CR 416 and drive 1.4 miles.
What to look for here
Apples, Eggs, Jams & Jellies, Maple Syrup, Raspberries, Rhubarb
Tour bus parking available: yes.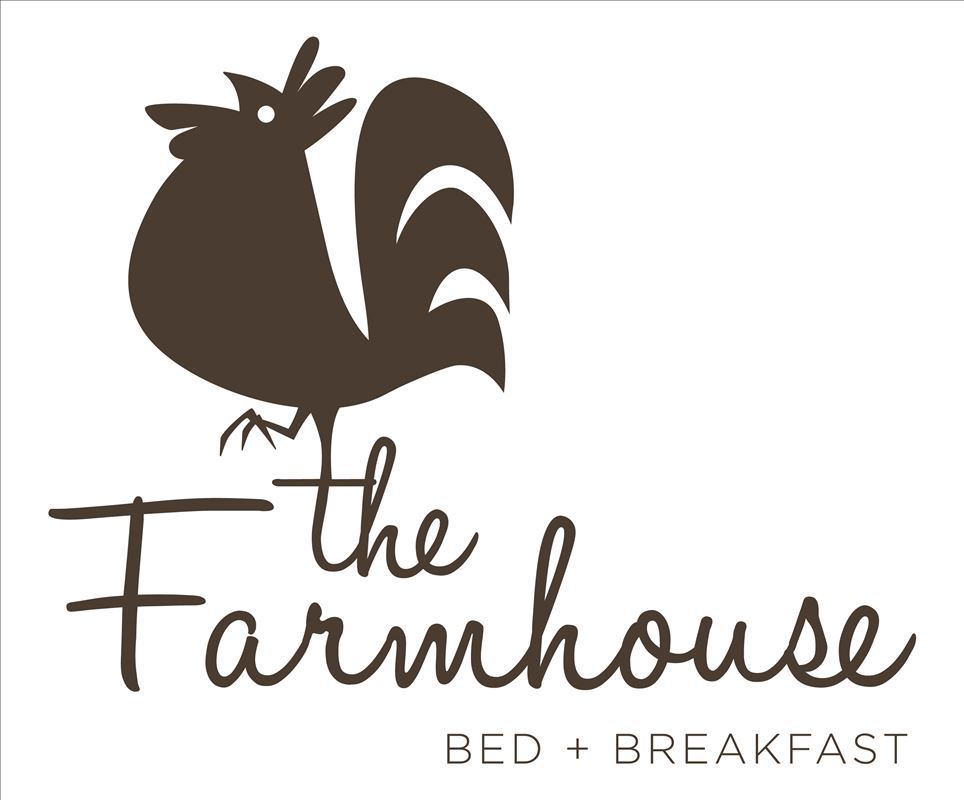 4568 C416 20th Rd.
Gladstone, MI 49837
Hours: Call ahead to confirm.